Benefits Of a European Facial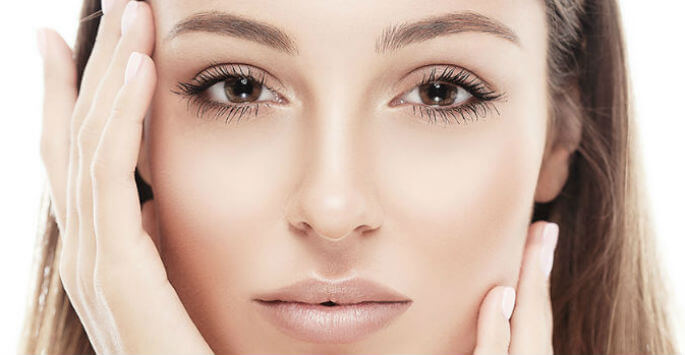 Healthy skin is something many of us seek. You feel and look your best when your skin is supple, blemish-free, and glowing. In addition, skin care products penetrate more effectively into clear skin, and your cosmetics will simply look more polished when applied to a smooth foundation. There are lots of spa treatments and methods to help enhance the health of your skin, but one of the most tried and true is the European facial.
About the European Facial
The European facial is a basic treatment. It is best for those who don't have active acne or other serious skin issues. The treatment is quite minimal, yet effective. It can easily remove such problematic conditions as blackheads and whiteheads. The main purpose of this facial is to provide exfoliation and detoxification to the skin. Extraction can also be part of the process, and there are several variations of a standard theme.
Steps of the European Facial
This treatment is a multi-step process. The first step of the European facial is cleansing, in which the face is clean and the dirt, residues, and toxins are removed. If you elect to take part in extraction, this is the next step of the facial. It is optional. During this part of the process, impurities like blackheads and whiteheads are removed. Any small cases of acne can also be addressed during the extraction process. Exfoliation of dead skin cells comes next. An abrasive scrub may be used to gently buff away these dead cells. It's also possible for a light chemical enzyme or acid solution to be used to clear them away. A face mask to suit your particular skin type will then be applied, followed by a nice massage.
Benefits of a European Facial
A number of benefits come from this treatment. The process helps to refresh, rejuvenate, and energize the skin. It also unclogs pores, allowing nutrients to flow more freely. Impurities are also removed from the treated areas. Your facial can be customized to address problems like fine lines, age spots or slight blemishes. Finally, a European facial is just relaxing. You'll feel pampered and look refreshed after your treatment.
To learn more, contact us at Tampa Bay Plastic Surgery, located on Fremont Ave.