Benefits of Hair Removal via Waxing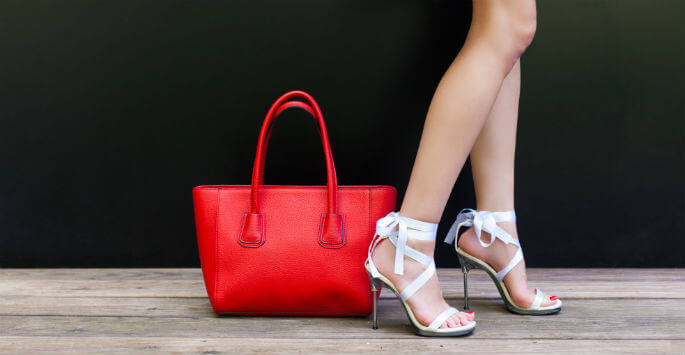 When it comes to hair removal, shaving tends to be the go-to for many. Shaving has a number of disadvantages, though, particularly in the fact that it has to be done so frequently. If your hair grows fast, you may have to shave every other day just to stay as smooth as possible. This kind of maintenance can be a real hassle. Fortunately, there are other ways to rid yourself of hair and stubble. Waxing is a popular method you may wish to try. Let's take a look at the benefits of hair removal via waxing.
No Nicks or Cuts
Waxing is great because you avoid the nicks and cuts that so often come with shaving. When cuts occurs, they also have the potential to become infected. In addition, harmful bacteria can be introduced to those cuts if you re-use your razors often. Waxing doesn't expose you to these risks.
Longer-Lasting
Waxing removes the hair from the root, so it takes much longer to grow back. Shaving simply cuts the hair at the skin's surface. With waxing, you can expect to be hair-free anywhere from three to six weeks at a time.
Relatively Pain-Free
Yes, it's true that waxing can be painful at first. It takes a couple times for your body to get used to the process of having the hair removed quickly at the root. Fortunately, that pain decreases after each waxing session as you get used to it. You'll soon find you experience less of a pain response.
Smoother Skin
Because the hair is removed at the root, you won't experience the kind of stubble regrowth you have with shaving. So your legs will stay smoother for longer. Best of all is the fact that waxing removes the top layer of dead skin cells from the area, meaning that you're left with fresher and smoother skin.
Fast and Convenient
Waxing is a quicker process than shaving. It can be done quite quickly, and it lasts longer. That means you'll spend far less time getting waxed than you would shaving on a regular basis. Just think of all the things you could be doing with that time!
These are just a few of the benefits of waxing. Call Tampa Bay Plastic Surgery to make your appointment and find out for yourself how great this process can be.