Body Sculpting for a Slimmer Figure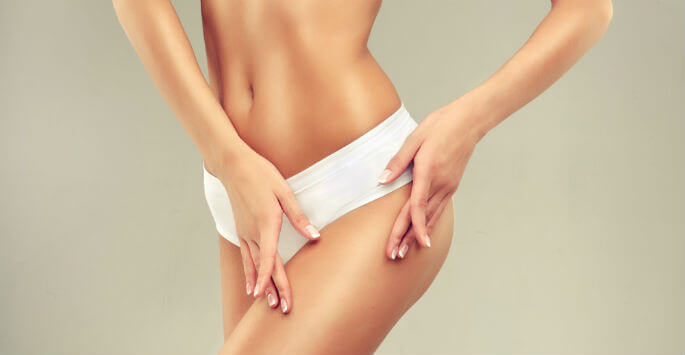 Body sculpting is a popular treatment and for good reason. Body sculpting is allowing people to zap fat and get rid of other issues. When people first hear about body sculpting, they may think it is too good to be true. However, when they see the results for themselves, they learn that these procedures for a slimmer figure are real, and they work.
There are a number of body sculpting procedures and treatments out there that could work for you. These treatments involve using specialized techniques and state-of-the-art processes to remove stubborn pockets of fat from a person's body. Excess skin and fat may be removed and underlying muscles can even be tightened in order to achieve a slimmer, more toned figure.
Most body sculpting treatments are designed to work on individuals who are close to or at a healthy BMI. This sets body sculpting apart from weight loss programs. Weight loss programs are designed to help people who are obese come down to a healthy weight. Body contouring procedures like a tummy tuck and liposuction are designed to remove pockets of fat on individuals who are already at or close to a healthy weight.
It is important to understand that body sculpting involves the process of fat removal or the destruction of fat cells. Weight loss involves the shrinking of the size of fat cells.
As the name implies, body sculpting is a pinpointed treatment designed to target specific parts of the body. For example, if a person has stubborn pockets of fat on their midsection, body sculpting can target that. Procedures like lipo can help individuals with excess fat on their thighs, on their arms, or even underneath their chin.
Contact us today at Tampa Bay Plastic Surgery to schedule a consultation and learn more!