Breast Augmentation: Is It Right For You?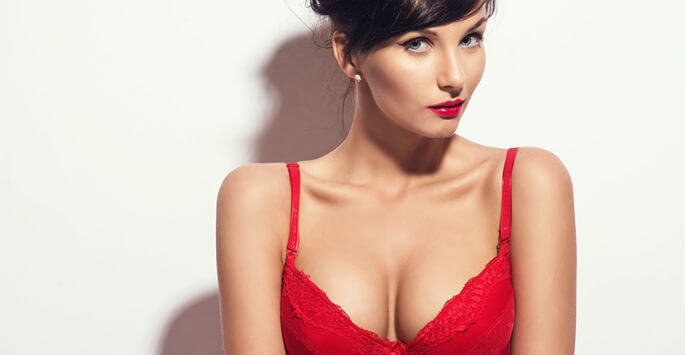 A breast augmentation procedure, often called a boob job, is an excellent way to increase the size of your breasts. It can increase volume, adjust shape, and improve projection so that you can have the bust of your dreams. It is no wonder why this is one of the more popular cosmetic surgeries to this day. The breasts are associated with great femininity, and many women choose augmentations to feel better about themselves overall. As you ponder whether this procedure may be right for you, be sure to consider the answers to these common questions.
Are Your Breasts Smaller Than You Would Like?
The biggest reason to get breast augmentation is to have larger breasts. Whether you want to go up one cup size or more, you can achieve nearly any size you want with breast implants.
Is One of Your Breasts Smaller Than the Other?
More women than you would think have breasts that are unequally sized. We can correct this problem with a breast augmentation procedure.
Are You Dealing with Sagging Breasts?
Your breasts may have lost some of their size because of aging or because of pregnancy and breastfeeding-related changes. If this is the case, you may also be dealing with some sagging in your breasts. A breast augmentation paired with a breast lift could help in this case.
Are You Willing to Undergo Surgery?
Breast augmentation is a surgical procedure that requires a recovery time. You should be aware of any risks or possible side effects before you begin.
Do You Feel Embarrassed By the Small Size of Your Breasts?
If the small size of your breasts is causing you to feel embarrassed or is making you look older, you may want to consider breast augmentation to boost your confidence in your body once again.
Be sure to schedule a consultation at Tampa Bay Plastic Surgery so that you can discuss the specifics of this procedure with a true expert. Contact us today to book an appointment at Dr. Halpern's office.