Am I A Candidate For A Breast Lift?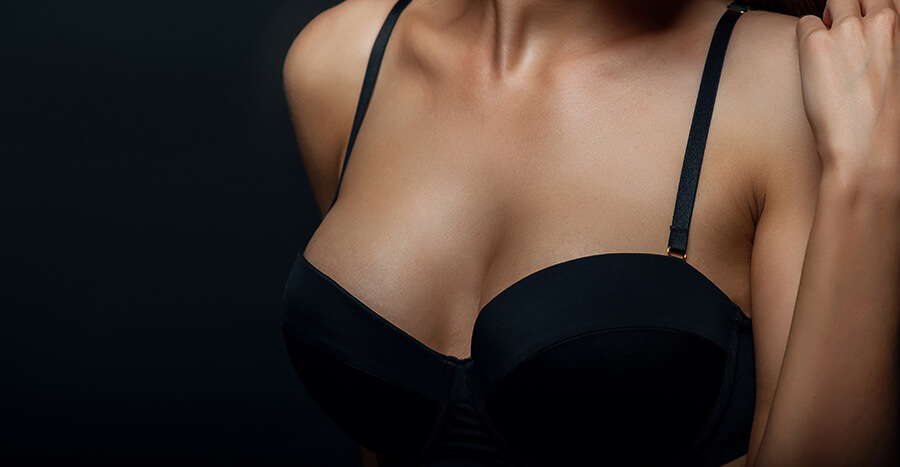 Time has not been kind to your bust. It seems like your breasts are drooping more every day. You're not sure when it started. It could have been after your finished nursing your child. It may have been after you went on that weight loss kick. You trimmed off all the extra pounds, but it left your breasts hanging. It may have been when you noticed menopause symptoms were kicking in. You've tried doing exercises that target your upper body. You bought new bras that are really supportive. Nothing has given your breasts a permanent boost. Once the bra is off, you're right back where you started. It's so frustrating. You used to love your body. Now you want to hide it. A breast lift could be the answer for you.
Who is a Candidate for a Breast Lift?
A breast lift is recommended for women who have noticed a downward shift in the position of their bust. Typical candidates include mothers who have noticed their breasts don't snap back to where they were before pregnancy. Women who have experienced weight fluctuations may see their breasts brought down over time. Older women may also see that their breasts are low. Any woman who has noticed that the perkiness of young breasts is gone may consider getting help from our plastic surgeon. It's a matter of what makes you feel most confident about your body.
How Can a Breast Lift Help You?
Our plastic surgeon will lead the way when you are ready for a breast lift. Any loose, excess skin can be removed during the procedure. Your nipples and areolas can be shifted until they are at a higher position. Once your procedure is over and you have fully recovered, you can enjoy the results of your new and improved breasts.
Talk to Our Plastic Surgeon
Make an appointment at Tampa Bay Plastic Surgery to learn more information about a breast lift. We are located on S. Fremont Ave. in Tampa, FL. Contact us today to schedule your consultation!