Chemical Peels: What to Expect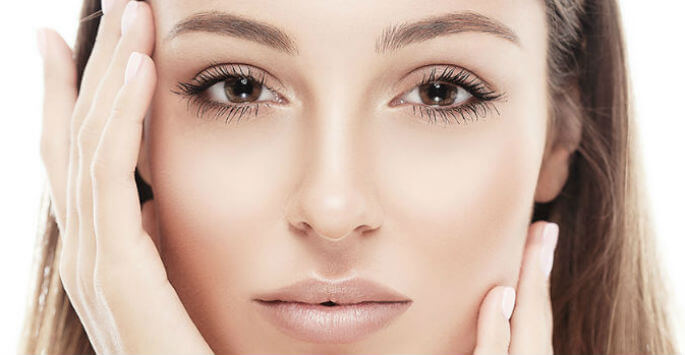 No matter what skin condition you are suffering from, there is almost certainly a cosmetic treatment for it. Some skin problems respond best to treatments like lasers and fillers, while others require procedures like medical-grade chemical peels.
A chemical peel is a form of treatment involving the application of a solution that comes in varying strengths and is classified by its depth of penetration. The precise type of chemical peel that you need for your individual skin condition can be determined at your consultation.
Peels for Exfoliation
If your skin problems are somewhat confined to the top layer of skin, a superficial peel may be appropriate. This type of peel treats skin conditions like light scars, wrinkles, and dull skin tone. It involves the removal of the top skin layer that reveals smoother skin underneath. Deeper peels are for more stubborn skin complaints like light to moderate wrinkles, acne scars, stretch marks, and hyperpigmentation.
Preparing for Your Peel Treatment
Your chemical peel procedure actually starts before you even set foot into our office. Your experience during your peel procedure, the type of results you achieve, and other factors are impacted by what you do beforehand at home. There are some things that you can do to ensure that you get the best results from your treatment.
For example, you should also remain hydrated. Since chemical peels can temporarily dry out and sensitize your skin, remaining hydrated is one of the keys to enjoying optimal results.
Knowing what to expect during each step of the process will help to ensure your comfort during your chemical peel procedure. You can learn more during a consultation with our specialist at Tampa Bay Plastic Surgery, which is conveniently located in Tampa, FL. Contact our office today to book an appointment and learn more about chemical peels!