Choose a Custom Facial to Fit Your Needs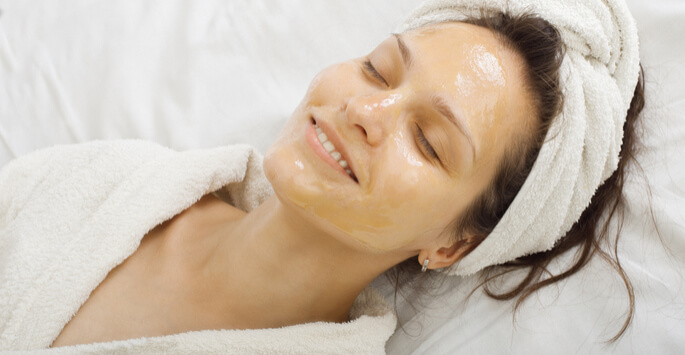 Each individual has a particular skin type, and that is why a custom facial is essential. When you visit Tampa Bay Plastic Surgery, our knowledgeable professionals and aestheticians can examine your skin to determine its type as well as which facial would be best for you. We invite you to learn more about our custom facials!
What Can a Custom Facial Do for Me?
A custom facial allows you and your skin care professional to evaluate which unique approach would best benefit your individual skin type and situation. Regular facials can aid in maintaining optimal skin health and balance. At the office of Dr. David E. Halpern, you can receive not only a top-tier professional facial at our facility but expert advice on how to keep up a well-rounded skin regimen in the comforts of your home. By joining the powers of a professional facial with regular at-home self-care, you can discover the true aesthetic and rejuvenating potential of your skin.
A custom facial takes into account your personal skin type and any dermal issues you may have, be it sun damage, acne, hypersensitivity, or rosacea. By incorporating and accounting for your needs, we can tailor a facial to bring out the very best in your skin.
Interested in a Custom Facial? Get In Touch to Find Out More
For more information about our custom facials and how they can benefit you, we warmly encourage you to get in touch and make an appointment with Tampa Bay Plastic Surgery! At our Med Spa, our caring team of friendly professionals will be delighted to explain your options in full, answer any questions you may have, and get you looking and feeling your very best. Contact us today to set up your consultation!