Choosing the Best Plastic Surgeon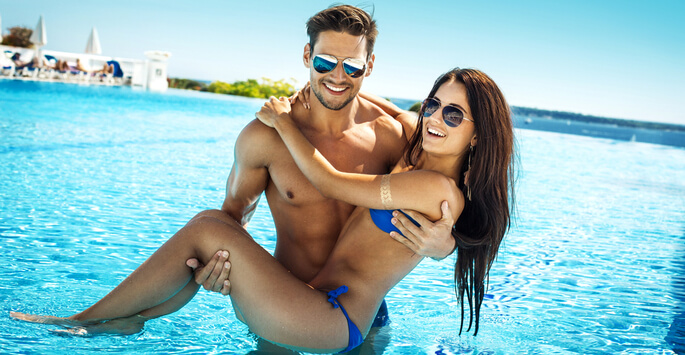 Plastic surgery allows people to achieve the body of their dreams. Plastic surgeons can modify your face, buttocks, chest, and everything in between. Many people go in search of surgeons who can give them what they have been dreaming of, but some doctors do not perform as well as they sell. This is why it is essential to select the best plastic surgeon for all of your cosmetic procedures.
But how do you do that? How do you know which plastic surgeons are the best? We have compiled a number of important facts, insights, and tips on how to select the best surgeon for your specific needs.
What to Consider When Choosing a Plastic Surgeon
There are a lot of things to consider before selecting a plastic surgeon. Perhaps the biggest thing is to decide whether plastic surgery is right for you. You have to be prepared for the procedure and the recovery period, which can sometimes involve some care. When you know that you are ready for surgery, find the best plastic surgeon you can trust who has extensive prior experience and who specializes in the area you are trying to fix.
How to Choose the Best Plastic Surgeon
The first thing you want to do when researching to find the best plastic surgeon is making sure the surgeon is board-certified. Without this certification, you will be putting your life in jeopardy by being in their care. You should also ask to see photos from the surgeon's previous work. To make sure that you receive the results you expect, find someone who has had a similar procedure and has had good results.
Don't be afraid to ask to see your surgeon's credentials. Ask them how and where they trained, how many years they have been in practice, and even how many times they have done the procedure you're considering. One of the most important factors in picking the best plastic surgeon is determining how they make you feel. If it seems like they cut you off, don't want to discuss their credentials, or generally make you uncomfortable, find someone else..
Why is It Important to Choose the Best Plastic Surgeon?
While we want to believe that all surgeons are great, that is not always the case. There are, unfortunately, a high number of surgeons who may do a quick and sloppy job, which can lead to unfavorable results. By choosing the best surgeon, you ensure that you will get positive results and will not damage your health in the process.
Contact Us
Plastic surgery could change your appearance and life for the better. When you're ready to undergo a procedure, book an appointment with David E. Halpern, MD, FACS, a triple board-certified surgeon at Tampa Bay Plastic Surgery in Tampa. Contact us today to schedule your consultation!