Contour Your Body with Liposuction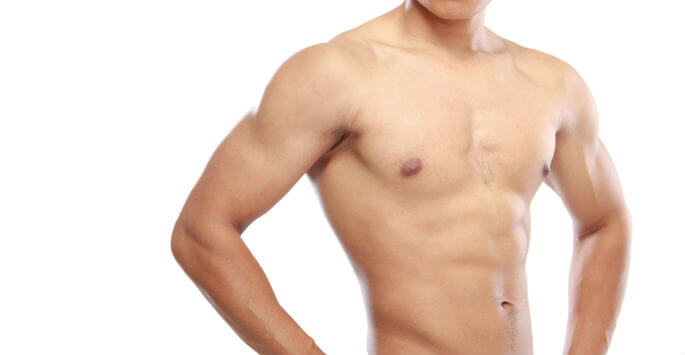 Have you ever looked at someone and wondered how they have the contoured and tone body that you would like to have? The answer might be surprising. Many people have liposuction in order to get the contoured body that they want. This is a procedure that takes little time to complete and that will leave you with the curves and shape that you desire.
When liposuction is performed, it removes the unwanted fat from areas of your body that might not be changing as much as others. You could exercise or stick with a strict diet for months and see no changes at all in these areas of your body until you have liposuction performed. Common areas that are contoured with the assistance of liposuction include the thighs, buttocks, and the stomach. One of the things that you'll talk about with David E. Halpern, MD, FACS, is your overall weight and your BMI. If you're close to reaching the goals that you have with these numbers but need an extra boost to get over the final hurdle, then liposuction can help. It will also benefit your body if there are areas that appear to be rippled instead of smooth like other areas of your body, such as your thighs and buttocks.
If you know that you have more weight that you want to lose, then you should try to wait a bit longer before having this procedure performed so that the benefits will be more apparent. Some people think that liposuction is meant as a weight loss treatment, but this isn't true in most situations. It's a procedure that is performed to give you the toned appearance that you desire and a contoured shape in areas of your body that don't change as easily after losing weight on your own. Think of this procedure as a way to sculpt how your body looks, similar to how an artist sculpts clay.
Since the fat cells in your body are removed during liposuction, the results that you see are permanent. This doesn't mean that you won't gain weight. It simply means that any fat cells that are left behind can grow instead of those that are removed during the procedure. If you combine liposuction with regular exercise and a healthy diet, then you'll see that you can have the contoured body that you're proud to show to others.
At Tampa Bay Plastic Surgery, we know that getting rid of stubborn fat on your own can be difficult. That's why we offer body contouring procedures at our office in Tampa, FL. Contact us today to schedule your consultation!