DermaWave Skin Rejuvenation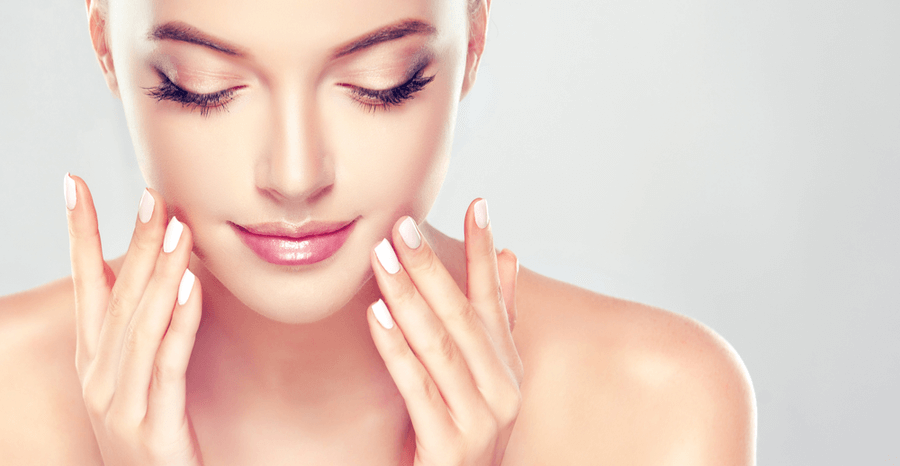 Often combined with microdermabrasion for optimum results, DermaWave is another way for patients to treat and repair hyper-pigmentation, scars, and sun damage. This non-invasive procedure also needs no downtime for recovery, a great option for busy people interested in freshening their looks.
DermaWave uses LED emitters to target particular blemishes, wrinkles, and spots. The procedure improves blood flow and increases circulation to enhance facial rejuvenation. DermaWave can also work to reduce edema in pre-op and post-liposuction patients.
Get the best skincare and come to our Med Spa for a consultation with licensed medical aestheticians on Dr. David Halpern's staff. They'll work with you to find a great solution to give you optimal results. Contact the office today!