Displeased By Your Sagging Brows? Consider an Endoscopic Brow Lift!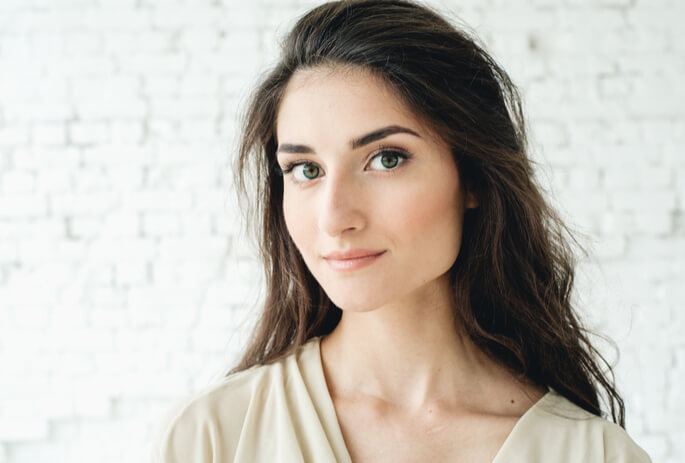 The way that you feel is communicated to others through your facial expressions. Your eyes, eyebrows, and forehead tell other people if you are happy, sad, excited, or angry. For example, if you have a drooping brow, you can give others the impression that you are sleepy or sad. What if you are starting to notice that your facial expressions are not really telling other people how you truly feel? An endoscopic brow lift can help.
The purpose of an endoscopic brow lift is to remove sagging skin from the forehead. This brings height to the eyebrows and removes wrinkles and creases in the forehead. It gives you back the definition you had in this area of your face when you were young. It can go a long way in rejuvenating your face and making you look younger. Since your forehead is lifted, your eyes are going to look more alert and bright.
The endoscopic brow lift is a method that is used to lift the brow area and remove excess skin. Very small incisions are made by our plastic surgeon. These incisions allow the plastic surgeon to remove excess fat and skin and to tighten and reposition the muscles in the forehead. An endoscope is used to adjust the tissue. This tool has a small camera and light that allows our surgeon to perform the surgery in the most accurate way possible. Sutures are used to close the incisions after the procedure is finished.
The endoscopic brow lift method has benefits over a traditional brow lift. For example, only small incisions are needed in the scalp and hair line. With the traditional brow lift, an incision is made that goes from ear to ear. This leads to less recovery time and less potential scarring. Since it is not as invasive, the surgery is quicker and there is less blood loss. Even the time the surgery takes is shorter with the endoscopic method.
You are invited to meet with our board-certified plastic surgeons. They have years of experience performing brow lifts and other surgical procedures. They are happy to help individuals who would like to receive the benefits that come from an endoscopic brow lift procedure. Please contact or visit us at Tampa Bay Plastic Surgery to schedule your consultation.