How Dr. Halpern Reattached a Man's Hand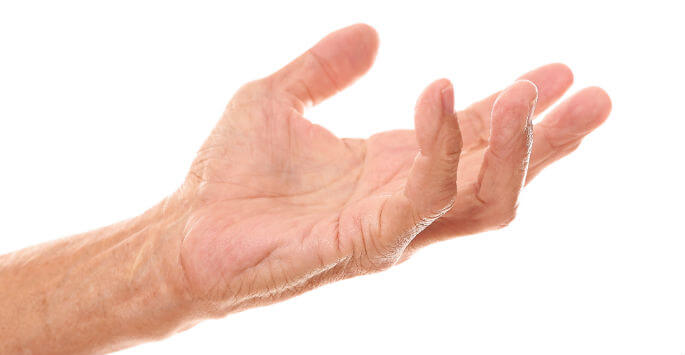 Most people wake up in the morning and go about their everyday activities without really thinking about them. They are healthy, their body functions relatively well, and so the things that they do throughout the day seem automatic. It is not until they come face-to-face with a life-altering illness or accident that many appreciate the good health that they have.
Someone by the name of Brian Cummings recently faced this reality. When you look at him now and you see him do something like pour a glass of milk, it seems like it's no big deal. The truth is that for Brian, this is a phenomenal, life-affirming accomplishment. The reason why this is such a big deal is because at one time, his hand wasn't even attached to his body.
Brian's life changed in the blink of an eye one day due to a tragic accident. Fortunately, Dr. David Halpern, our triple board-certified surgeon, was able to surgically reattach the young man's hand using specialized techniques. This was a surgical miracle, so much so that it was reported in a Tampa Bay Herald newsletter.
Dr. Halpern realized immediately that this was going to be a complicated case. He was happy to have the assistance of a skilled orthopedic surgeon. In cases of amputation like these, time is of the essence. Every moment that the body part remains amputated, the harder it is going to be for doctors to perform the surgery and have it be successful.
Brian had a number of things in his favor. He was young and was healthy. By the time the surgical procedure was finished, the young man was able to move his fingers. The doctors were surprised by this quick recovery.
Since this surgery is not something that doctors in Tampa see every day, it served as a basis for training for other doctors in the future. Now, Tampa General has different protocols to make things more efficient by allowing necessary equipment to be available to doctors at all times.
Thanks to the hard work of Dr. Halpern and the amazing team of professionals who worked on Brian that day, this young man has a second chance at life. He is able to continue to do the things that he enjoys.
What makes David E. Halpern, MD, FACS all the more impressive is the fact that he is board-certified in Plastic and Reconstructive Surgery, General Surgery and Micro-Hand Surgery. If you are interested in plastic surgery, feel free to get in touch with us at Tampa Bay Plastic Surgery to learn more about Dr. Halpern and the procedures he performs. Contact us today to book a consultation at our Med Spa.