Find a Trusted and Reliable Plastic Surgeon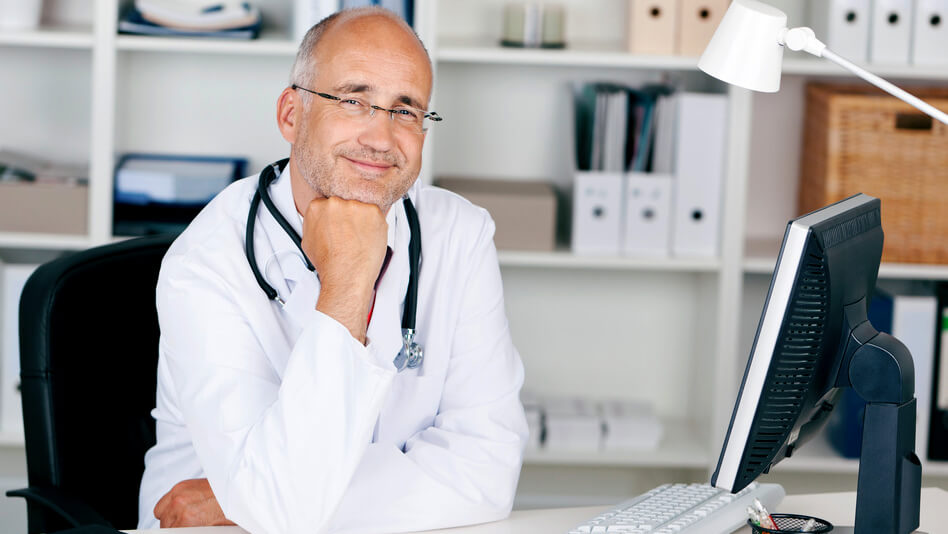 Making the decision to get plastic surgery is a very important one. Equally important is choosing a trusted and reliable plastic surgeon to perform the body contouring procedures. Plastic surgery has become very popular in the last century because people want to look their best. Humans have access to the technologies and tools to contour their bodies perfectly. Among the top procedures performed today are liposuction, body lifts, rhinoplasty, and breast augmentation.
Conduct Research For Testimonials & Reviews
The best way to find detailed information about anything is to conduct research. The more research you do, the more information will manifest. Read blogs about different surgeons in your area to determine which ones have the professional skills to perform your desired procedure. Read the stories and real-life testimonials from people who have received those procedures from your preferred surgeon. Moreover, find and read forums related to the subject. People are often excited to showcase their before and after shots.
Reach out to different clinics and talk to the representatives. Take notes on the information they give. Compare and contrast the pros and cons of each clinic. Also, ask your general practitioner for any recommendations. If you already have a surgeon in mind, ask them if this person is a good choice.
Search For Accreditation & Credentials
Make sure that the plastic surgeon you choose works in a real office sanctioned by the government. Plastic surgeons with an American Board of Plastic Surgery accreditation are the best choices. They had to train extensively and practice daily to perfect their skills. Furthermore, if the plastic surgeon is in the American Society of Plastic Surgery database, that is a great sign they are the real deal. These institutions have strict rules that plastic surgeons need to meet. Without years of training, they would not get the accreditation. You can find this documentation on the plastic surgeon's homepage or the institution's website.
For more information about finding a superior plastic surgeon, get in touch with Tampa Bay Plastic Surgery and make an appointment with us! We will be happy to answer any questions and address any concerns you may have. Contact us to schedule a consultation today!