Celebrate Safely With These Fireworks Safety Tips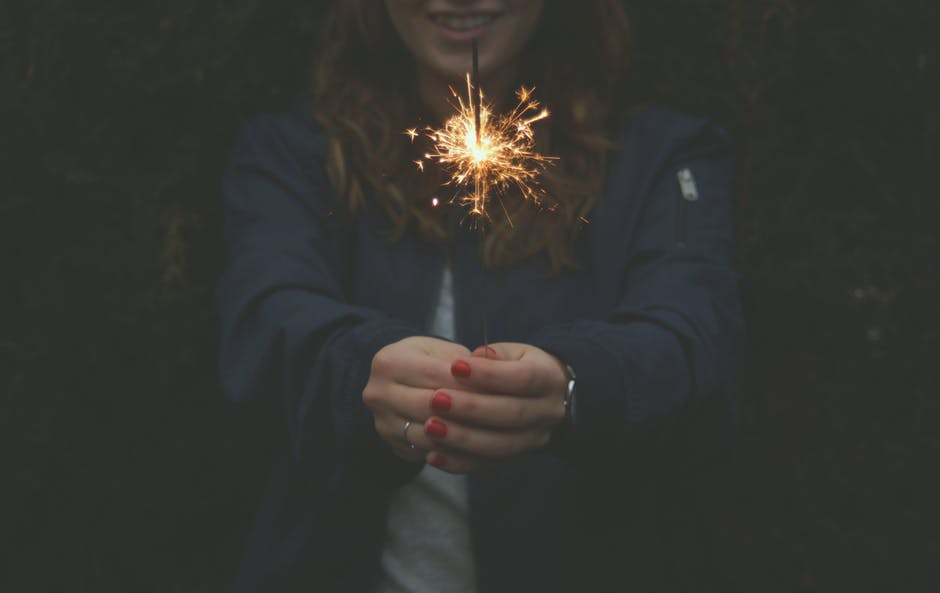 Surgeon Sees It Every Fourth: 'Devastating Injuries' from Fireworks
Each year, more than 11,000 Americans are treated in hospitals for fireworks injuries, almost all in the month surrounding Independence Day. Most of the injuries are burns to the hands or face.
Most injuries happen from misuse (lighting fireworks in the hand, pointing them at people) or from malfunction (tip-overs, errant flight paths), according to a 2016 report from the U.S. Consumer Product Safety Commission. Fireworks or firecrackers with reloadable shells cause the most injuries.
Backyard parties are the most common site for injuries, but each year people also are hurt at public displays when fireworks shoot toward a crowd or embers fall on the onlookers. Fireworks caused four deaths in the country last year.
Read the full article here: Surgeon sees it every Fourth: 'Devastating injuries' from fireworks
Fireworks Safety Tips
* Don't allow young children to play with or light fireworks including sparklers
* Don't buy fireworks packaged in brown paper, these are typically made for professional displays only
* Always have adult supervision around fireworks
* Never stand over or hold a device when lighting the fuse
* Back up quickly after lighting
* Don't try to reignite or pick up a firework that didn't explode
* Don't throw fireworks or point them at people
* Keep a bucket of water or hose nearby
* Light fireworks one at a time
* Don't shoot fireworks in any container
* Fully drench used fireworks in water
* Only buy and use legal fireworks