Get Fuller, More Shapely Breasts with Breast Augmentation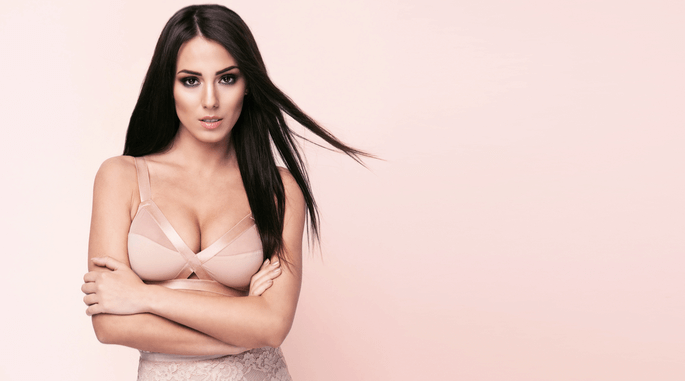 Breast augmentation, which can also be called an augmentation mammoplasty, typically involves using a fat transfer or breast implants to enlarge the breasts. In addition, it can also be an effective way to restore volume in the breasts, which can be lost due to weight fluctuations or pregnancy. In addition, breast implants can be beneficial after a mastectomy.
What are the Different Types of Breast Implants?
There are a variety of decisions to make when it comes to breast augmentation, such as:
Filling Type
The filling types for a breast augmentation include saline, silicone gel, and gummy bear implants. Gummy bear implants are made with a cohesive silicone gel. Each type of filling has differences in the feel, shape, cost, and other details.
Profile
You will also need to consider which type of profile you would like for your breast augmentation. In most circumstances, women with a petite figure will need an implant with a higher profile to make certain the implants are not excessively wide at the base.
Shape
If you want implants that are round, silicone or saline are ideal options. Gummy bear implants are shaped like a teardrop and tend to have a more natural look, and round implants will be more full in the top portion of the breasts.
Size
Breast implants offer a wide range of sizes. There are many women who need a different size implant for each breast. This is to ensure that both breasts are symmetrical after the procedure.
What is Fat Transfer Breast Augmentation?
If you opt for fat transfer breast augmentation, donor fat will be taken from one area of your body and then injected into the breasts. This type of procedure is best for women who want a minimal increase in their breasts.
Contact Us Today
If you are interested in breast augmentation, set up a consultation at Tampa Bay Plastic Surgery. Contact our office today to book your appointment with Dr. Halpern. We look forward to helping you achieve your cosmetic goals!