Get Smooth Skin With Dermaplaning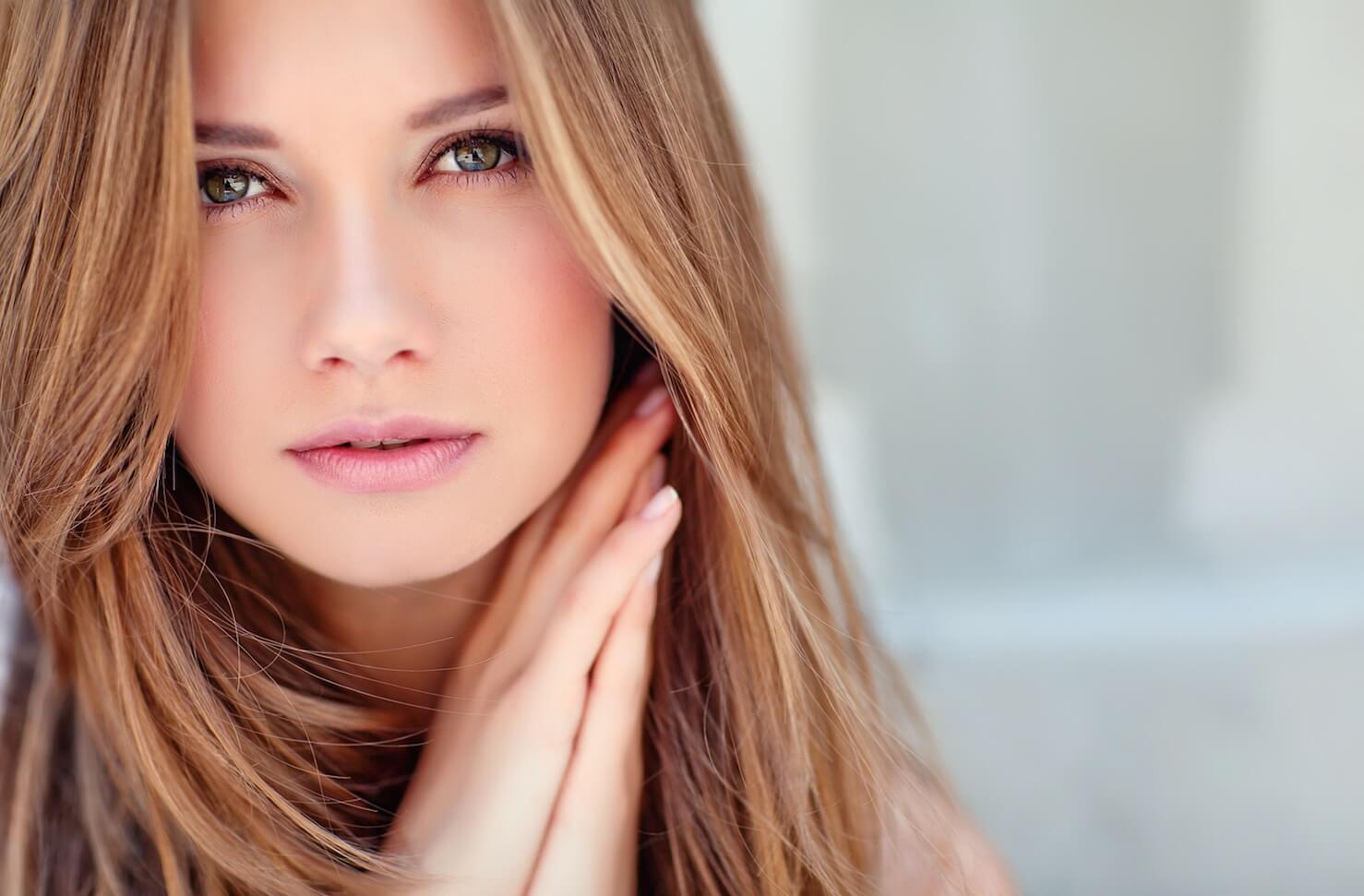 What is Dermaplaning? Find out More About the Skin Smoothing Technique
Exfoliating your skin daily helps wash away dirt and oil, freshening your face and making you feel good. But at-home methods will yield limited results — no matter how hard you scrub. When you want a longer-lasting treatment, turn to Dr. David Halpern and his staff for a dermaplaning procedure. Tampa Bay Plastic Surgery is proud to have two experienced Aestheticians, Vickie Gorney and Mallory Russo who have have been doing dermaplaning for years and bring their experience and precision to their work.
How Does Dermaplaning Work?
Dermaplaning is a type of exfoliation that requires a scalpel. It's also called surgical scraping, because the practitioner scrapes off the top level of your skin — about three week's worth of skin cells. You can get dermaplaning on one part of your skin, or get the treatment on your entire face. You will notice the characteristic peach fuzz on your face is gone, and your skin will feel smoother than ever. Many patients get dermaplaning on its own, but the non-invasive procedure can also be combined with other skin treatments like a chemical peel to enhance the results.
What Can Dermaplaning Treat?
Dermaplaning can benefit nearly any type of skin. Even if you have clear skin, the non-invasive procedure your makeup will go on smoother and your face will look refreshed. That being said, many patients seek out the treatment because of skin imperfections. Specifically, dermaplaning will improve the look of skin that has:
Shallow acne scars: Teenage acne sometimes leaves lasting scars. When you get dermaplaning as an adult, shallow acne scars will be less noticeable and more easily disguised with foundation.
Fine lines: If you are noticing the early stage of smile lines and crow's feet, dermaplaning can help. While it won't eliminate fine wrinkles altogether, you can often see a measurable difference after getting the procedure.
Hyperpigmentation: This condition is fairly common; it happens when a patch of skin gets slightly darker than the surrounding skin. Hyperpigmentation is the result of melanin deposits beneath the skin, and dermaplaning will eliminate or reduce its side effects.
What is It Like to Get Dermaplaning?
Dermaplaning is an easy and painless procedure. When you show up for your appointment, one of Tampa Bay Plastic Surgery's aestheticians will clean and dry your skin. Then, either Vickie or Mallory with pull your skin taut while they hold a scalpel at a 45 degree angle and use swift strokes to rid your face of dead skin cells. The entire procedure takes less than an hour. After dermaplaning, you won't face any downtime and can get back to work and play right away. You will face sun sensitivity, so be sure to apply SPF 30 or above to your face for a few days.
Contact the office of Dr. David Halpern today to schedule a consultation. Once you experience this expert exfoliation, you'll never want to go back.