How an Arm Lift Can Help You after Weight Loss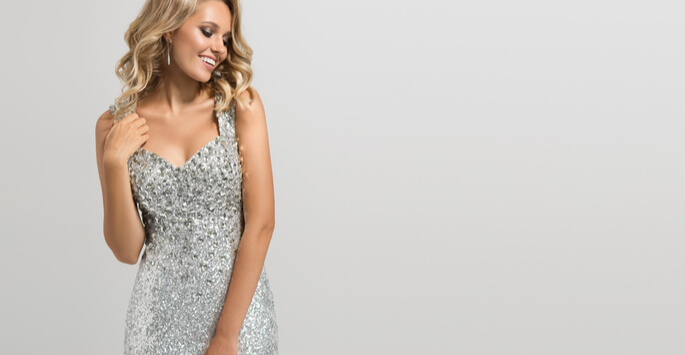 If you've lost weight and have loose, sagging skin on your arms, you may have tried everything to get rid of the flab. If you're frustrated by "bat wings" or flabby arms, an arm lift can give you the firm, toned look you want. Below is more information about this procedure, as well as the many benefits that can come with it.
What Is an Arm Lift?
Also called a brachioplasty, an arm lift is a surgical cosmetic procedure. During the procedure, our plastic surgeon removes excess fat and tissue from your upper arm. Liposuction might be used to suction out the fat and remove it permanently. After the fat and tissue are removed, Dr. David E. Halpern, MD, FACS, forms your arm into a new, slender shape.
Do You Need an Arm Lift?
You are probably a good candidate for an arm lift if:
You have excess fat on your arms that has always made them look flabby.
You're at your correct weight, but you still have too much fat on your arms.
You recently lost a lot of weight, and your arms have hanging flaps of skin.
You've tried everything to tone your arms, and nothing has worked.
Benefits of an Arm Lift after Weight Loss
After losing weight, you may be slender all over but still have loose, sagging skin on your arms. Unfortunately, all the exercise in the world won't tone this away, as you have probably discovered. You may have tried nonsurgical cosmetic procedures with no success. After an arm lift, you'll see a real difference.
Your arms will look firm and toned.
The loose, hanging flaps of skin will be gone.
This procedure smooths away wrinkles on your skin.
You'll see results immediately as you heal.
The results are permanent as long as you maintain your weight.
What Is the Procedure Like?
It can be performed in Dr. Halpern's office for your convenience.
The procedure is effective for both men and women.
You should plan to have someone drive you home after the surgery.
Most people are able to return to work and other activities after some recovery time.
Is an Arm Lift Right for You?
Are you ready to say goodbye to those embarrassing bat wings and get smooth, toned arms? To learn more about what this procedure can do for you, visit Tampa Bay Plastic Surgery, Inc. to learn more. Contact us today to schedule your consultation!