How to Find the Best Plastic Surgeons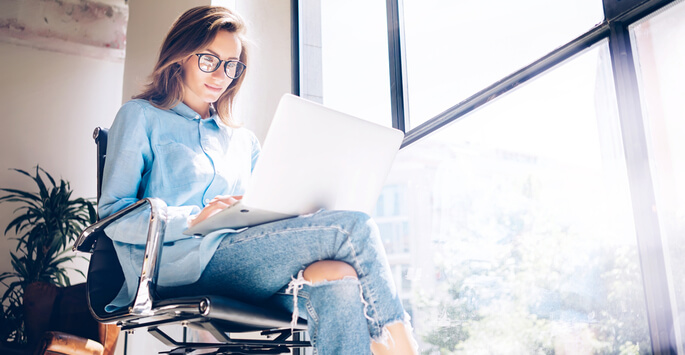 After making the decision to alter your appearance through plastic surgery, you've been researching the best plastic surgeons to get the job done right. The plastic surgeon who makes the changes to your body that you desire should be one who you feel comfortable with and who has your best interests in mind. Once you have some names in mind, you should visit each office to determine who would be the best one to perform the type of surgery that you want to have done as some surgeons might specialize in one area while others specialize in another.
It's a good idea to consult with your friends and family members who have had plastic surgery performed in the past. They will be able to give you inside information as to what you can expect from the doctor as well as the location where you'll have the surgery performed. Another option is to talk to nurses and other doctors who have close connections with the best plastic surgeons to get all the facts about the surgeon and staff. Make sure to read the reviews about the surgeons as well. You'll want to know who is certified and who has had issues in the past, such as malpractice claims.
Look at the pictures of past surgeries that the doctors have performed. The best plastic surgeons are the ones who offer to show you procedures because the doctor will be proud of what has been done. When you look at pictures online, keep in mind that some people alter their images to negatively impact the doctor's performance. This can also be said about the reviews that are left online as well.
Find out if the plastic surgeon you're considering is board-certified. This is an important piece of information to consider, especially if you want the best results possible.
When you visit Tampa Bay Plastic Surgery, you'll see firsthand why David E. Halpern, MD, FACS is one of the very best plastic surgeons. He is always prepared to answer all of the questions that you have while making you feel comfortable about the procedure that you want to have done. He will examine your physical health to determine if you are a candidate for surgery before the process begins. Contact us today to book an appointment and get started!