Introducing Nordlys by Ellipse, the Most Versatile Laser System to Date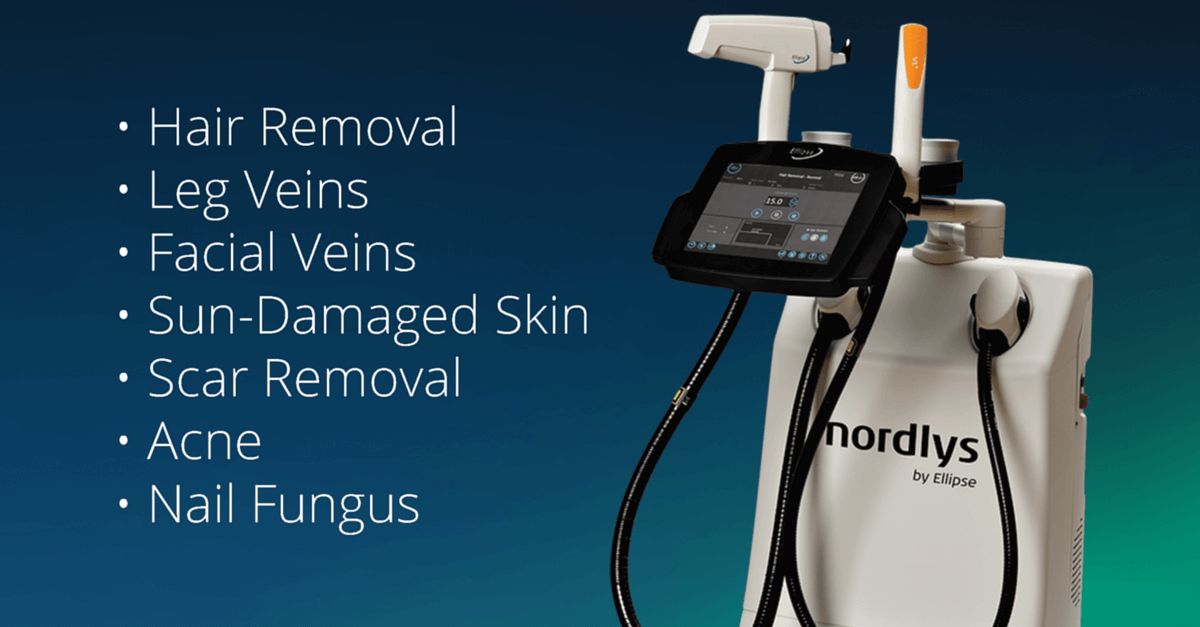 Dr. David Halpern of Tampa Bay Plastic Surgery is pleased to announce the arrival of his newest IPL laser by Ellipse. The new and powerful Nordlys with Selective Waveband Technology is capable of emitting pulse durations down to 0.5ms with sufficient fluence to perform vascular treatments previously only possible with pulse dye lasers.
What does all that mean?
It means there is a new ray of sunshine in the world of laser treatments.
Described as "Scandinavia's best kept aesthetic secret," Nordlys offers several functions in one system, and in doing so, combines the treatment possibilities that otherwise would require several different lasers into one. Nordlys has an infrared laser for treatment of large vessels and a fractionated laser for skin aging. It can also be used for both the treatment of dermatological and aesthetic conditions including hair removal, leg veins, facial veins, and sun damaged skin. This one laser can do it all.
What does Nordlys treat?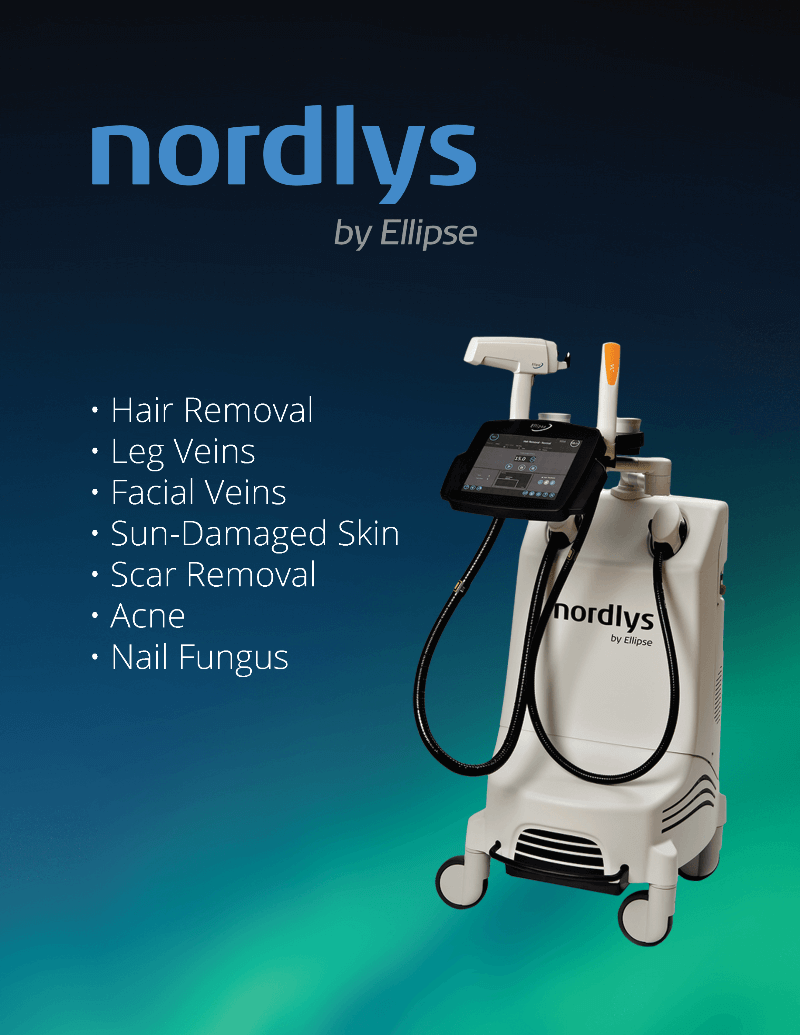 Ellipse has reset the limitations on treatments, allowing doctors to further expand treatment possibilities such as leg and facial telangiectasia, port wine stains, and rosacea. The small spot applicators also allow doctors to reach small areas that were previously difficult to treat accurately without affecting the surrounding skin.
How Nordlys work?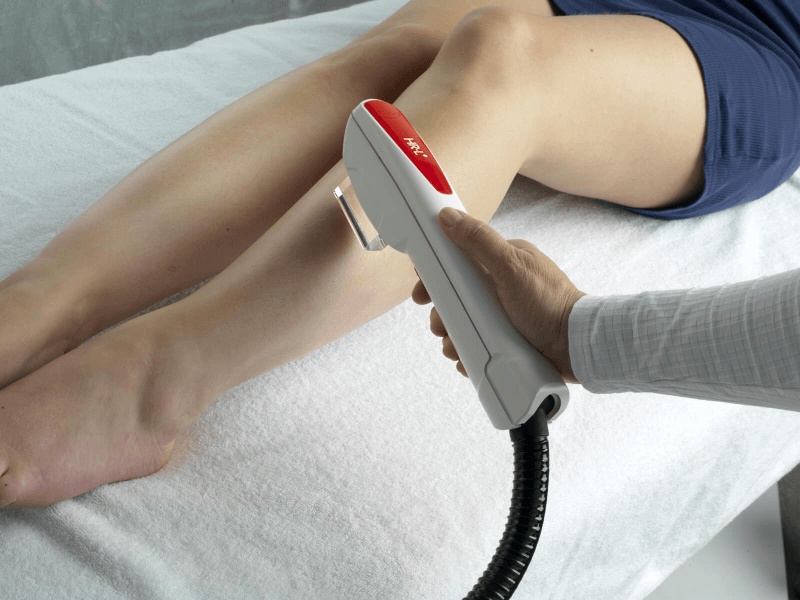 Ellipse works as a vascular treatment based on selective photothermolysis, where a specific target is selectively heated up and destroyed without damaging the surrounding tissues. The short pulsed Selective Waveband Technology of Nordlys is proven to be superior in the treatment of rosacea. Rosacea patients who used Nordlys observed higher clearance and better skin structure. Patients also noticed less purpura, a rash of purple spots on the skin caused by internal bleeding from small blood vessels.
Nordlys Before and After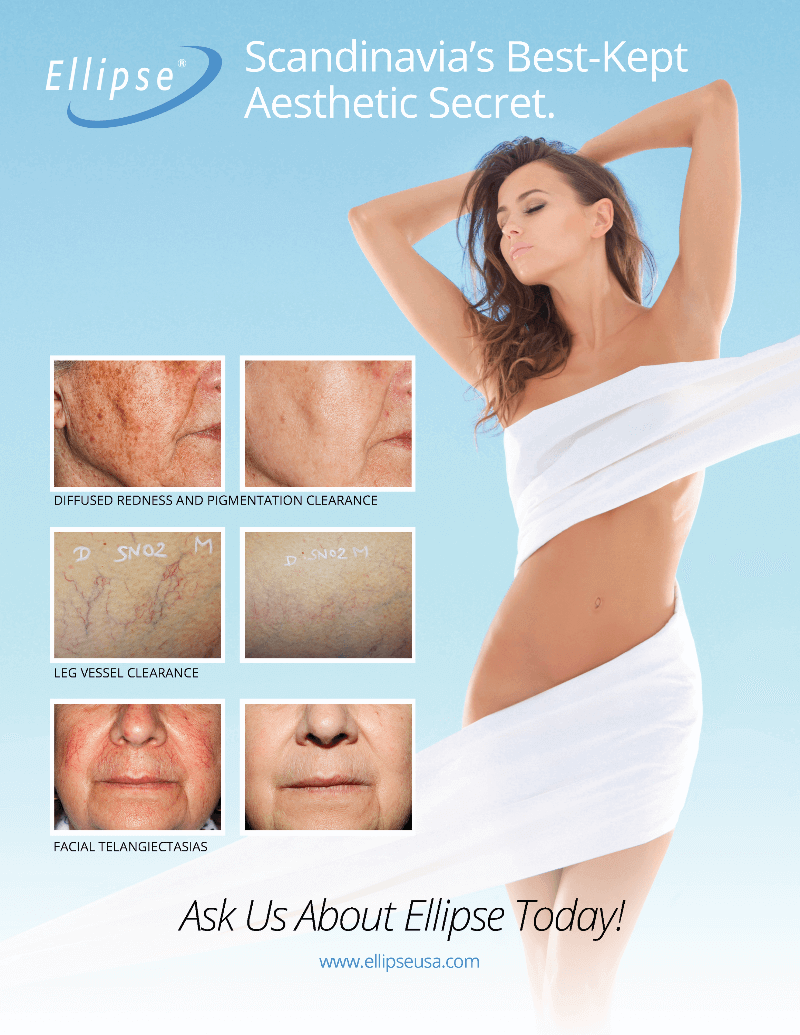 What's the difference between this and previous laser treatments?
Where previously there had been a need to have several different types of lasers, this new device offers several functions in one system. Additionally, Nordlys laser makes it possible to treat a large skin area in a single shot, and in a shorter amount of time. Professional dermatologists and surgeons across the country agree this is the greatest progress in aesthetic light treatments to come in many years.
Does it improve patient comfort?
A resounding YES. Selective Waveband Technology combined with perfect square plus ellipse nordlys technology makes for a safer, more predictable and more effective laser treatment that minimizes pain as well as enhances patient comfort. It does this by eliminating unnecessary and potentially harmful wavelengths, allowing only those that are beneficial to individual treatments of various skin types to reach the skin.
Is it faster?
Yes! nordlys by ellipse unique Selective Waveband Technology applicators are approved for 17 intended uses and offer faster and more effective treatments. For example, an entire back can be treated in less than 10 minutes!
Contact Tampa Bay Plastic Surgery Today
For more information about Nordlys and what it can do for you, stop by our Tampa Bay office for a brochure or give our office a call at (813) 871-5000.
*All laser treatments are carried out solely by Dr. David Halpern, a triple board certified plastic surgeon, whose expertise and skill allows him to provide optimum aesthetic enhancement and patient satisfaction. He does NOT treat acne scarring or nail fungus.
Schedule a Nordlys by Ellipse Consultation