Is Laser Hair Removal Worth The Hype?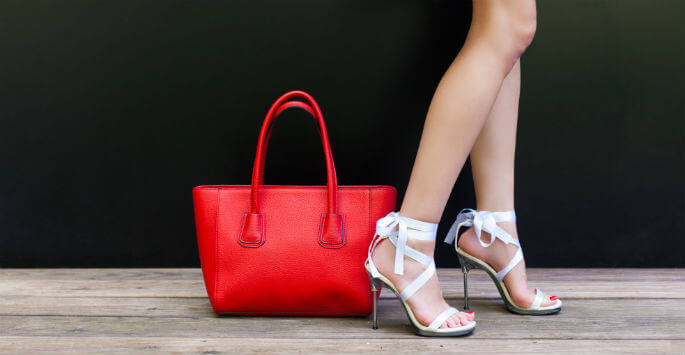 It is very common for people to spend a few years shaving their legs and then decide that they are tired of it. They are sick and tired of ingrown hairs and the irritating bumps that appear on their legs as a result of using a traditional razor. Some opt to start waxing their legs. And for the first couple of days, waxing seems like the ideal option. However, you soon realize that the hair is starting to grow back. Once people become frustrated with waxing, they start looking for a longer-term solution for hair removal. This is when most start to think about laser hair removal.
Likely, you have heard some of the awesome benefits that laser hair removal provides. However, laser hair removal may sound like it is a little too good to be true. It is understandable if you want to know if the treatment is worth the hype.
Laser hair removal works by using pulses of highly-concentrated light. The pulses emanate from the laser and travel to the hair follicles. Inside the hair follicles, there's pigment, and this pigment absorbs the light, which ultimately destroys the hair. What is awesome about laser hair removal is that the vast majority of people are good candidates for it. Most people report that they experience great results after having a series of treatments.
The reason why people need to have a number of treatments to get long-term results is because of the way that your hair grows. Your hair grows in cycles, and laser hair removal can only treat the hair that is currently in its growth cycle. Subsequent treatments will allow you to address different hair follicles during their growth cycles.
Additionally, a person will need to avoid waxing prior to their treatments. But they can shave the area that is going to be treated. This is because waxing pulls out the hair follicles, which renders laser hair removal treatments null and void.
Laser hair removal treatments are popular because of how effective they are. More than half a million laser hair removal treatments are performed annually. The reason why people turn to these treatments is because they produce long-term results. For some people, it even leads to permanent hair reduction.
Laser hair removal could work for you. Contact us today at Tampa Bay Plastic Surgery for a consultation in Tampa!