Look Better After a Simple Ear Correction Procedure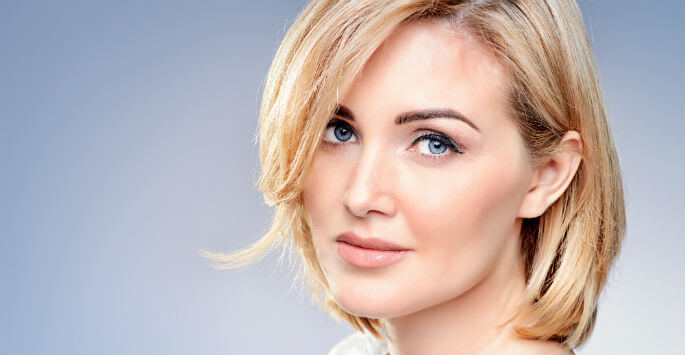 Some people have never liked their ears. When they were kids, they stuck out, were too large, or had a funny shape. With some people, only one ear had something wrong with it. What is frustrating is this is still true even after they became adults, for the ears keep growing throughout life. But now, as adults, they can do something about it. Ear correction surgery is also called otoplasty, and it could work for you!
Who is a Candidate for Ear Correction?
A good candidate for otoplasty is a person of any age who is in good health. This includes children, whose ears can reach their adult size when they're about six years old. People who might not be good candidates for ear surgery have such conditions as high blood pressure or diabetes. With that being said, the vast majority of interested parties are good candidates for the Ear Correction procedure. The most important things are having good overall health and realistic expectations regarding the procedure and the results. It's also important to know what to expect regarding the recovery process. Of course, your candidacy will ultimately be determined during a consultation. 
A Closer Look at Ear Correction Recovery
Ear surgery is usually an outpatient procedure, so the patient will be able to go home soon after it's over. However, they'll first be monitored by the surgical staff for a while, especially if they've had general anesthesia. They'll need someone to take them home and stay with them at least overnight, and in time, they'll return to our office for a follow-up appointment so that we can make sure everything is going smoothly. Most adults who have ear surgery can go back to work in just days. As you can imagine, children need to be watched to make sure they don't engage in play that's too strenuous.
Call Us for More Information About Ear Correction
If you or your child are embarrassed by the shape or size of your ears and are thinking of ear correction, we warmly encourage you to reach out and make an appointment at Tampa Bay Plastic Surgery, Inc. At our office in Tampa, our caring and devoted team of professionals will be pleased to explain this option to you in greater detail and answer any questions you may have. Contact us today to set up your consultation – we look forward to speaking with you and helping you achieve your goals for your appearance!