Looking for a Cosmetic Surgeon? Talk to David E. Halpern, MD, FACS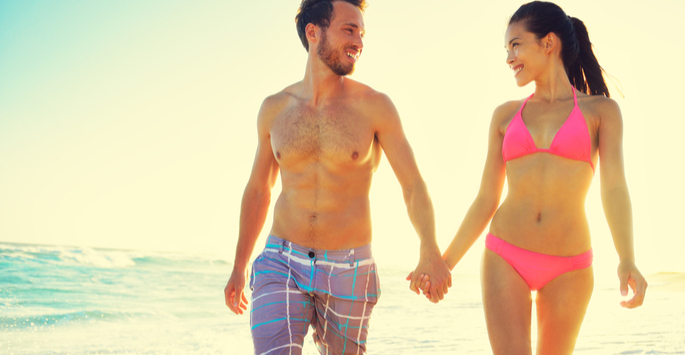 Tampa Bay Plastic Surgery has been in business for over 15 years. It offers both surgical procedures and non-surgical treatments. If you've been looking for a certified, talented cosmetic surgeon in the area, look no further! David E. Halpern, MD, FACS has got you covered.
What Does Liposuction Involve?
Liposuction, also known as lipoplasty, is a popular cosmetic surgical procedure in which the cosmetic surgeon removes fat deposits. It is a type of body contouring, which means it is done to improve the patient's shape. Liposuction has existed for decades, and various techniques have developed over the years.
In traditional liposuction, the surgeon will use a thin and hollow tube called a cannula to break up the fat cells. A suction device that vacuums out the fat will be attached to one end of the cannula.
The tumescent technique is a popular variation. Before doing much else, we will inject the treatment site with a saline solution that will make the fat cells larger and easier to remove. The solution will also reduce bleeding, and it will contain an anesthetic to keep the patient comfortable.
Ultrasound-assisted liposuction (UAL) is a relatively new technique. The cosmetic surgeon will use a probe that emits ultrasound energy that liquefies the fat cells. UAL causes less discomfort than other methods of liposuction. It also offers greater precision in body contouring.
Liposuction can be used on almost any part of the body, and it can be combined with fat grafting or fat transfer. As the name suggests, a fat transfer involves transferring fat from one part of the body to another part. Fat transfers can be used to add volume to the face or to fill in wrinkles. During a fat transfer, the cosmetic surgeon will use liposuction to remove fat from a part of the body like the abdomen or buttocks. They will cleanse and sterilize the fat cells and inject them into the treatment site.
Learn More
To learn more about cosmetic surgery, schedule an appointment at Tampa Bay Plastic Surgery. Talk to our cosmetic surgeon and learn more information about the procedures we have available. Contact us today to book your consultation!