Make Your Dreams a Reality with Plastic Surgery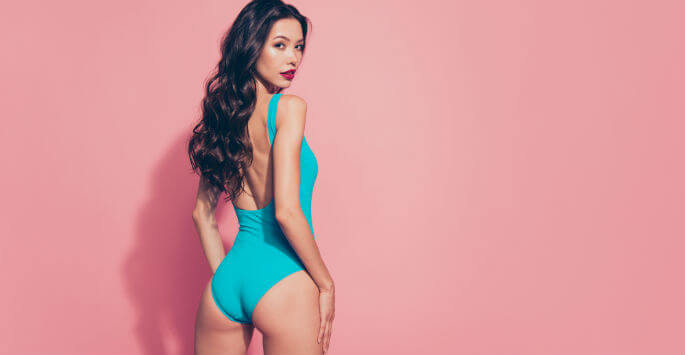 Have you ever thought about changing something about your physical appearance? While dieting and regular exercise help in some cases, there are physical attributes that remain unaffected by those efforts. One approach to consider is undergoing some form of plastic surgery. Here are some examples of how the right type of procedure can transform your dreams into reality.
Redefine Your Nose
Some of the features you were born with have never been to your liking. Many people think their noses are too big, too pointed, or otherwise not right for the rest of their facial features. You can bet that rhinoplasty can do quite a bit to alter the shape and dimensions of the nose. Thanks to computer technology, you can even get an idea of what your nose will look like if you select certain cosmetic procedures.
Do Something About the Bags Under Your Eyes
Bags under the eyes develop over the years. While they make you look tired, the fact is that you feel fine. Instead of dealing with constant suggestions on how to get more sleep, why not have a procedure to remove the bags? David E. Halpern, MD, FACS, an expert in plastic surgery, can tell you how the work is done, the amount of recuperative time you are likely to need, and even provide an idea of how removing the bags will improve your appearance.
Reduce Signs of Wrinkles
There are all sorts of approaches to plastic surgery that help to remove the signs of aging, including wrinkles. Many of them are simpler than people think. Dr. Halpern can examine the face, determine which procedures would provide the most benefit, and then go over each one with you. Once the work is done and the healing is complete, you will look years younger.
Get the Body You Want
With plastic surgery, you can opt for the right breast augmentation procedures for you. That may be a breast lift (with or without implants), implants alone, or even a breast reduction. Dr. Halpern can help you determine which procedure is right for you, as well as what type of implant you should consider.
Could plastic surgery help you? There's only one way to find out, and that's by visiting Tampa Bay Plastic Surgery. Talk about what you would like to change. After ensuring you are physically fit enough to undergo the procedure, it will be easy to schedule the work and help you look the way you always wanted to look. Contact us today to schedule your consultation!