Am I A Candidate For Microdermabrasion?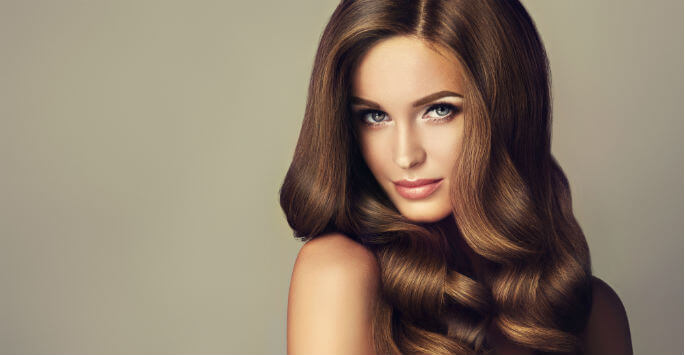 Microdermabrasion may seem like a beauty treatment used by many celebrities, but it does not have to be out-of-reach in your case. We can use microdermabrasion on clients to help them experience renewed skin that is bright and toned. The beauty of microdermabrasion is that it can do this without the need for a lengthy recovery period and without any major discomfort. Find out if you may be a good candidate for Microdermabrasion by setting up an appointment with one of our experts, who can assess your skin in person.
You Have Aging Skin
The primary reason that people choose microdermabrasion is to treat aging skin or to prevent skin from aging as much as it would naturally. Microdermabrasion uses a special device in order to gently exfoliate the skin and remove dead skin cells. The result is smoother, younger-looking skin.
You Have Hyperpigmentation
This can also be a helpful treatment if you have dark areas on your skin. This could be related to your age or to past sun damage. Microdermabrasion can help fade away sun spots or liver spots that are light in color.
A Closer Look at Microdermabrasion
Microdermabrasion is entirely non-surgical. It is a great way to experience amazing changes to your skin without having to undergo surgery, have incisions or use anesthesia. It is a low-risk option that provides far greater benefits than you would see with topical skin care products and other cosmetic treatments.
If you are tired of dealing with aging skin or blemishes that do not respond to any cream or serum you try, you should ask our team of professionals at Tampa Bay Plastic Surgery how microdermabrasion can help you look more youthful and give you a renewed skin glow. Contact us today for a consultation!