How Does Nordlys by Ellipse Work?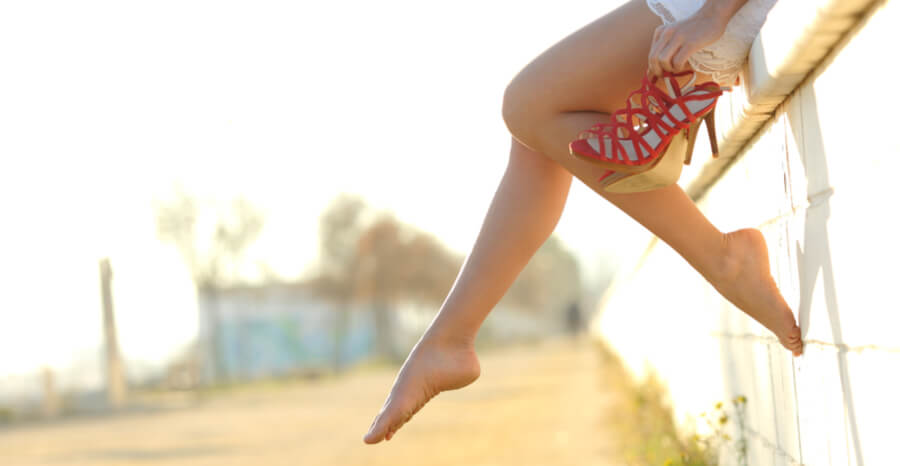 If you are looking for a non-surgical treatment option that can help you to improve your appearance, you have likely come across Nordlys by Ellipse. This is a non-surgical device that is able to rejuvenate your skin, treat unwanted veins, and remove unwanted hair. It is perfect for individuals who have a variety of skin types and skin tones.
Nordlys by Ellipse combines two advanced technologies in order to provide amazing cosmetic benefits to individuals who use the treatment. It uses light-based technology and lasers. It provides faster results, is more comfortable for patients, and is much more effective.
The first step in reaching your cosmetic goals is scheduling a consultation. This allows us to do a variety of things. First, it allows us to examine your skin and look at the issues that you are dealing with. We are also able to look at your overall health to make sure that you are a good candidate for Nordlys by Ellipse. Based on all of this information, we are able to come up with a treatment plan that will address all of your concerns.
When you have a treatment, you can address many issues at one time. Do you have unwanted spider veins on your legs and other parts of your body? If so, this treatment can help you. Are you looking to improve the appearance of your skin and reduce age spots, freckles, and brown spots? Would you like to get rid of unwanted body or facial hair? Nordlys by Ellipse is a good option for you.
The Nordlys by Ellipse device has of a variety of applicators that can be used for 17 different treatments. This means that our medical team has the ability to help you with many cosmetic concerns and personalize the treatment for your specific needs.
Are you strapped for time? If so, Nordlys by Ellipse is a good option for you. Never before has a person been able to treat so many problems in such a short amount of time. It is one of the quickest ways to reduce unwanted hair, rejuvenate the skin, and minimize pigmented marks on your skin. In most cases, our clients are able to get right back to work or other activities as soon as their Nordlys by Ellipse treatment is over.
We would love to tell you more about the benefits that you can receive with this treatment. Call or visit us today at Tampa Bay Plastic Surgery, located on Fremont Ave.