Plump Up Your Lips with Lip Enhancement via Fat Transfer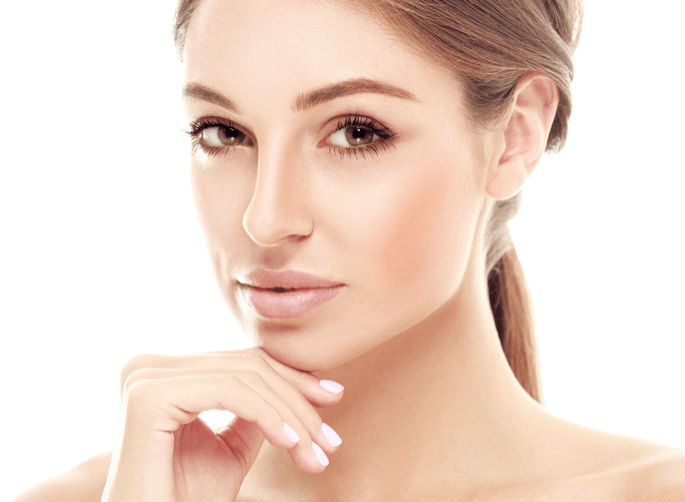 With the availability and popularity of lip enhancement right now, it's easier than ever to get a beautiful smile and a luscious pout. In fact, there are so many options that your biggest issue might be trying to find the best one! Of all the options available, one that you should seriously consider is a fat transfer. A fat transfer is a long-lasting, natural-looking, and safe way to add volume and definition to your lips.
What is a Fat Transfer to the Lips?
You might have heard of fat transfers being used to augment various areas of the body, and they're an option for adding volume to your lips, too. For this procedure, the fat is harvested from a donor site in your body, which is typically the thighs or the abdomen. The fat is extracted and processed so that it becomes smooth, fine, and ultimately suitable for use in your lips.
Advantages of a Fat Transfer
There are several good reasons to consider a fat transfer when you want to augment your lips. A key advantage is that the procedure uses reserves of your own fat, which means there's virtually no chance your body will reject the substance. The fat used in the injection process is also soft and malleable, which produces a very natural-looking end result. The results of your fat transfer last quite a bit longer than other lip augmentation methods, such as dermal fillers. As such, lip enhancement via fat transfer is a good choice for those who want fuller, more luscious lips but who would rather not return for more, frequent filler appointments.
Book Your Appointment
From a safety perspective and the fact that it offers long-lasting results, there are many advantages for using a fat transfer as your choice for a lip augmentation. With natural-looking results that can last a year or longer, we highly recommend a fat injection for your choice of lip enhancement. For further information on how this option can benefit you, reach out to Tampa Bay Plastic Surgery and book an appointment with us! At our office, our team of compassionate professionals look forward to meeting you and helping you get the plump pout of your dreams. Contact us today to schedule your consultation!