Radiesse, Dysport, and Sculptra Specials in Tampa, FL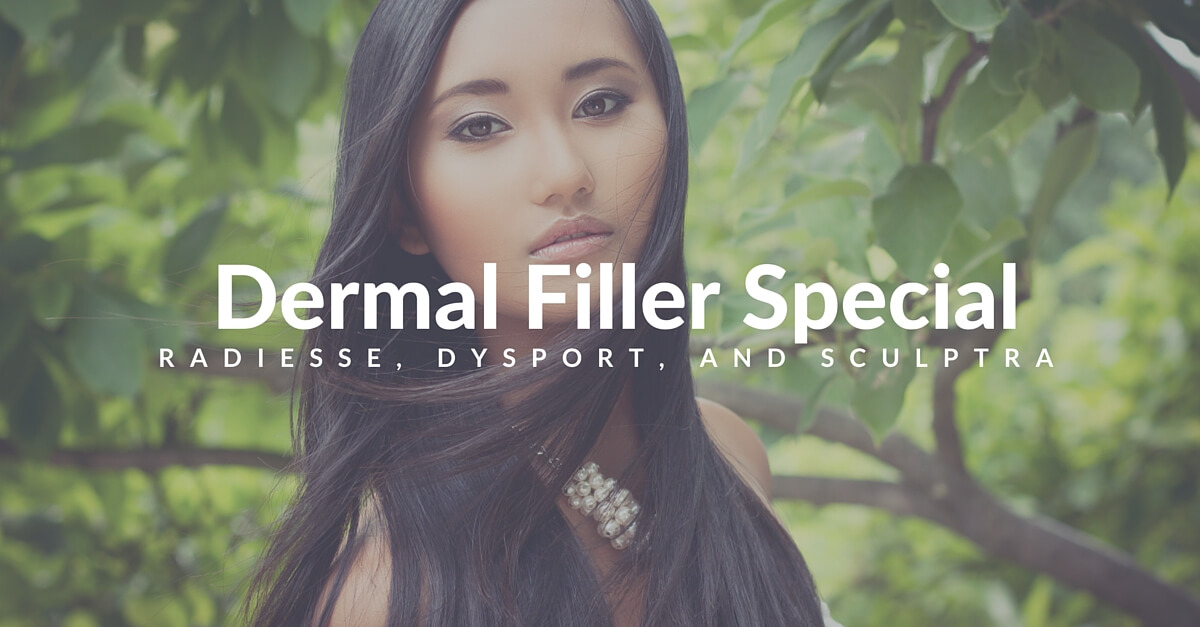 During the month of January, Tampa Bay Plastic Surgery is running specials on Radiesse and Sculptra. Sometimes called a "Liquid Facelift," these advanced dermal fillers act to reduce the appearance of wrinkles and folds, gently lifting facial features and restoring natural contours. As a result, patients enjoy a more rested, friendlier appearance. Botox and Xeomin injections can be used in conjunction to provide added lift, extend the lifespan of the fillers and (to some degree) prevent the formation of new wrinkles caused by involuntary facial spasms. The promotions Tampa Bay Plastic Surgery is running now allow our patients to receive discounted facial fillers and injectables without sacrificing safety or quality. All three offers must be redeemed in our Tampa office and will be injected by Dr. David Halpern himself.
Radiesse Specials in Tampa
For February, your 1st 1.5ML of Radiesse is $575.00 and your second is $500.00.
What It Is: Radiesse is a FDA-approved implant injected below the surface of the skin for the correction of moderate to severe facial wrinkles and folds.
What It Does: Radiesse acts as a wrinkle filler. It plumps the skin around the injection site and adds volume under the skin over time. The benefits of Radiesse continue by naturally stimulating your body's own natural collagen production.
How It's Done: Radiesse is injected by Dr. David Halpern through a small needle and placed under the skin. It is done in a quick procedure that can be completed within the lunch hour.
How Long It Lasts: Natural results of Radiesse have been shown to last a year or more in many patients, making the treatment results both immediate and long lasting.
Sculptra Specials in Tampa
Receive a full vial of Sculptra for just $700. That is a $200 savings! This deal is running through the months of January and February.
What It Is: Sculptra is a FDA-approved dermal stimulator that works to stimulate your skin's natural growth and collagen production. The Sculptra filler is made from poly-L-lactic acid, which is the same type of material used in dissolvable stitches.  Results emerge subtly to give you a more natural looking appearance.
What It Does: Sculptra works to target collagen loss. Through increased collagen production, the areas of the face which have lost volume thicken to produce a refined, more youthful looking appearance. These areas include nasolabial folds a.k.a "smile lines," "marionette lines" which frame your mouth, and chin wrinkles.
How It's Done: The Sculptra filler works gradually in a series of treatments (usually 3) over a period of a few months. However, the number of sessions and vials depends upon the patient's condition. How many sessions you need will be determined at your patient consultation. Sessions are typically spaced 4-6 weeks apart.
How Long It Lasts: The results of Sculptra usually develop over three to six months following injection. However, some people report effects lasting up to two years.
Why Dr. David Halpern?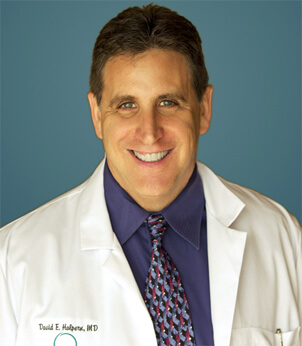 Dr. David Halpern is an exceptional surgeon, with unparalleled expertise and training. He is board certified in Plastic and Reconstructive Surgery, General Surgery, and Micro-Hand Surgery, demonstrating the depth of his skill set. This level of skill and ability guarantees his patients receive nothing but the most outstanding patient care and professionalism. Unlike some practices where technicians or assistants do the work, all injections are done solely by Dr. David Halpern. Contact us today at (813) 871-5000 to make an appointment for your Radiesse, Dysport, or Sculptra treatment with Dr. David Halpern.
*NOTE: Dr. David Halpern and Tampa Bay Plastic Surgery are in no way affiliated with or receiving paid sponsorships from the products mentioned above.