Rejuvenate Your Natural Beauty with a Facelift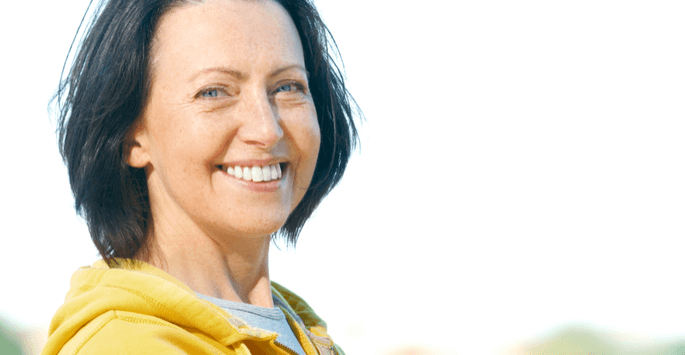 The aging process affects us all. It does not matter how healthy we are, how well we try to take care of our skin, how carefully we watch our diet, or the vitamins we use. Exposure to the sun, gravity, loss of collagen, and loss of elastin affect the way that our face looks. Our skin begins to sag and collect around our jowls, and we begin to look older than we want. For a number of years, people have been turning to a surgical facelift as a way to rejuvenate their natural beauty. In recent years, the techniques used in the surgical procedure have advanced by leaps and bounds. Now, people are able to refresh the way they look while maintaining a natural appearance.
How Do I Know if a Facelift Will Help Me?
The decision to get a facelift is a personal one. There is no such thing as the right age to have the procedure done. Some people feel that it is right for them to have the procedure when they are in their mid-40's. Others wait until they are in their early 60's.
What is true is that the younger a person is when they have the procedure, the better their skin and their body will respond. There is no denying that an individual who is healthy and in their mid-40's is going to have more elastic skin than an individual who is in their mid-60's.
The best way for you to determine when a facelift may be appropriate for you is to look at the way that you are aging. Do you have sagging in your mid-face? Can you tell that you have lost a lot of facial volume? Has this distorted your appearance?
Look at your jaw. How is the definition of your jawline? Has skin collected around that area and now you have jowls? What about around your neck? Are you noticing an increase in sagging skin? If you answer yes to a number of these questions, now may be a good time for you to come in and have a consultation with us about a facelift.
A person does not need to be in perfect health to get a facelift. One could be experiencing conditions like diabetes or high blood pressure. However, the conditions will need to be managed and under control before having this procedure done. During your consultation with us, we will discuss whether or not you qualify for the procedure and what steps can be taken to help improve the appearance of your face.
Contact Us to Get More Information
If you are looking to rejuvenate your natural beauty with a facelift, feel free to reach out and make an appointment with Tampa Bay Plastic Surgery. At our convenient location, David E. Halpern, MD and his dedicated team look forward to discussing the process with you. Contact us today to set up your consultation – we look forward to speaking with you!