Reshape Your Body with Body Contouring Procedures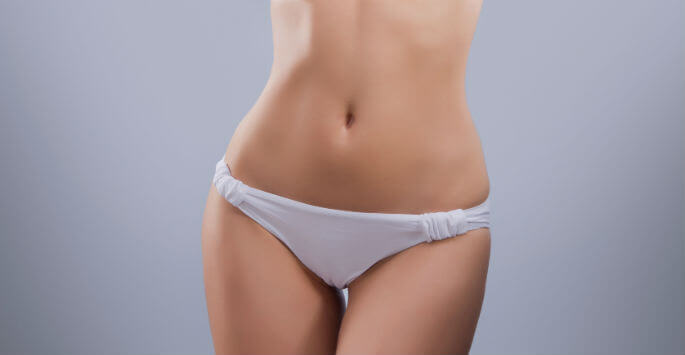 Over the last couple of years, there has been a great revolution in the practice of cosmetic surgery. This has, in turn, helped numerous individuals achieve their body shape goals. This is especially in the case when it comes to body contouring procedures.
Body contouring procedures take care of fat that is not eliminated by exercise and a healthy diet. The procedures leave the patient with smooth and tight skin that is comfortable. They also get the added advantage of a toned physique accompanied by elaborately defined contours. Who doesn't want that?
These procedures are in great supply. You can transform your appearance and achieve that dream figure in no time. The procedures are available for both men and women.
Liposuction
This popular body contouring procedure involves the removal of excess fat. It can be performed on a wide range of body parts depending on the desire of different patients. Hips, thighs, the abdomen, and the waist are some of the common areas. Given that loose skin may be left behind after the procedure, our surgeon may recommend a tummy tuck to go along with liposuction.
Once the patient has fully recovered, they will have a flattering physique around the area that the procedure was performed on. Fat grafting may also be done along with the procedure for patients looking for body enhancement in other areas like the buttocks.
Abdominoplasty
This body contouring procedure is commonly known as a tummy tuck. It is particularly useful for taking care of loose skin and muscles. During the procedure, our plastic surgeon can remove excess skin and tighten the underlying muscles. The remaining skin can also be tightened in order to achieve a flat, toned appearance.
You no longer have to be afraid of losing your skin tone as your body ages, and you don't have to be concerned about stubborn fat, either. Consult our plastic surgeon at Tampa Bay Plastic Surgery to learn more about the body contouring options that you have available. Contact us today to set up an appointment.