What are My Options for a Rosacea Treatment?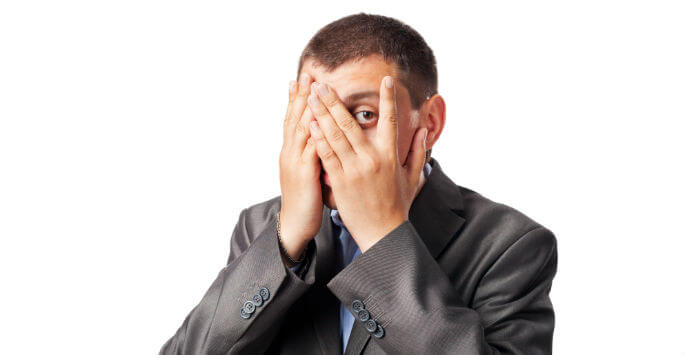 If you have rosacea, it is important for you to work with a qualified medical professional. Our team of experts at Tampa Bay Plastic Surgery are going to be able to devise a treatment plan to address visible blood vessels, flushing, and other frustrating rosacea symptoms that you might be battling with.
There is no cure for rosacea at this time. However, the earlier you start treating it, the easier it is to make it less noticeable, generally speaking. If rosacea is treated quickly, you can stop the symptoms from getting worse.
Working with our team of professionals is the best way to create an effective personalized plan of attack to address this skin condition. We are going to consider things like the stage and severity of your rosacea. Patience is a must when it comes to dealing with rosacea. You may not see results for a few weeks or even months. However, with patience and consistent treatment, the results will become noticeable.
If you're battling with severe rosacea, our doctor may include laser treatments to remove excess skin and improve the contours of your nose. In some cases, extra skin around the nose may be removed in other ways. The sooner the excess skin is removed, the better. If it is left a long time, it could reach a point where it becomes difficult for a person to breathe or may lead to nasal collapse.
Our team proudly uses the Nordlys Ellipse device to treat and reduce the appearance of rosacea. This unique treatment is safe and effective, and the laser technology allows for evenly treating large treatment areas. This helps reduce the length of treatment sessions, and you should be able to return to your regular activities immediately after treatment!
It's important to understand that the exact treatment will vary from person to person. Individuals with rosacea should consistently use sunblock as chronic sun exposure can make rosacea symptoms worse and trigger outbreaks. Contact us today at Tampa Bay Plastic Surgery to schedule a consultation and get started.