Breast Augmentation Special: Get Ready for Bathing Suit Season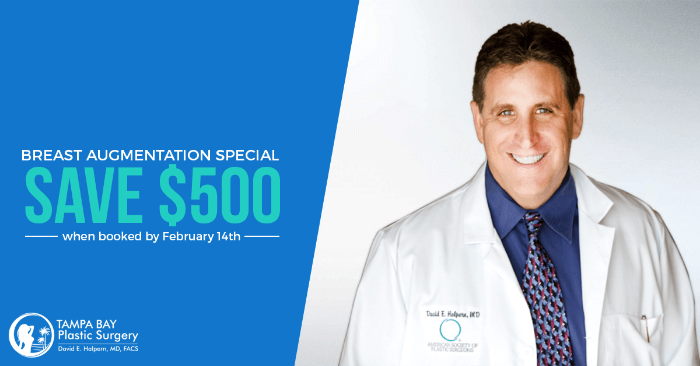 January is considered the month of renewal, resolve, and rejuvenation. It is about setting goals and making things happen. This year, do more than just talk about your resolutions; put a plan of action in motion and jumpstart your best year ever. With a little help from Dr. David Halpern and his outstanding team of professionals, you can get the body transformation you've always desired and be on your way to a new you in the New Year.
Breast Augmentation Special
If part of this new you means increasing your cup size, then now is the perfect time to book your appointment. Book a breast augmentation with Tampa Bay Plastic Surgery before February 14th, and get $500 off! Just imagine – you could be on your way to a boost in confidence and an enhanced body image by Valentine's Day.
This is also the time of year to start thinking about bathing suit season. Spring break is right around the corner, and if you're not feeling 100% confident strutting your stuff poolside, then Dr. David Halpern can help. Unfortunately, there are certain cosmetic issues that can't be resolved through conventional methods like diet and exercise. If you have lost volume in your breasts or have always had smaller breasts and you want them to look fuller, you will need breast augmentation surgery to reach your goals.
A breast augmentation by Dr. David Halpern can:
Make a woman feel more feminine with a more "womanly" figure
Boost confidence and self-esteem
Improve how clothes fit, and in turn, make you feel better wearing them
Improve breast symmetry and appearance
Recover fuller shape that was lost due to pregnancy, breastfeeding, or weight loss.
If breast augmentation is something you have been seriously considering, then make the call to Tampa Bay Plastic Surgery for a consultation appointment with Dr. David Halpern. You'll leave with the body you've always wanted and a fantastic start to your 2016 year.
Other Plastic Surgery Procedures by Tampa Bay Plastic Surgery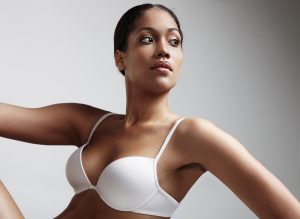 A breast lift procedure, known as a mastopexy, is a safe, relatively common cosmetic surgery that involves removing excessive skin from the breast area so as to restore the perkiness, youthful shape and firmness to breasts that have lost their original shape and form.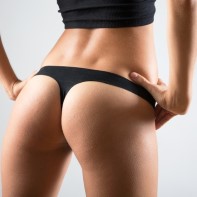 A Brazilian butt lift is a form of buttocks augmentation and a highly popular plastic surgery procedure that enhances the shape, volume, and positioning of your buttocks. If you desire fuller, lifted and more curvaceous buttocks, Dr. David Halpern is a Triple-Board Certified plastic surgeon offering butt augmentation surgery.
A Liposuction improves and redefines body shape by removing diet and exercise-resistant fat deposits and fatty tissue using specialized instruments. Liposuction has recently become one of the most popular cosmetic procedures performed by liposuction surgeon, Dr. David Halpern
Why Dr. David Halpern?
Dr. David Halpern is a well-known triple-board-certified plastic surgeon who will get you beach body ready in a matter of weeks. His plastic surgery credentials come from the respected American Society of Plastic Surgeons and his expertise has landed him on shows like The Rachael Ray Show and The Doctors.
With over 15 years of experience, multiple board certifications, and excellent patient care, Dr. David Halpern of Tampa Bay Plastic Surgery will change your life. Dr. David Halpern's patients are provided with the best results and the utmost in safety and comfort. It's important to note that unlike other facilities, ALL breast augmentations are done by Dr. David Halpern himself in his state-accredited surgical facility.
Schedule a Consultation Today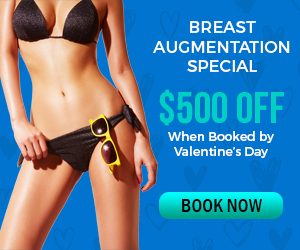 For more information on breast augmentation surgery, call our office at (813) 871-5000 or contact Dr. David Halpern below.
View breast augmentation before and after photos and start your body transformation now.