Target Dynamic Facial Wrinkles with BOTOX Injections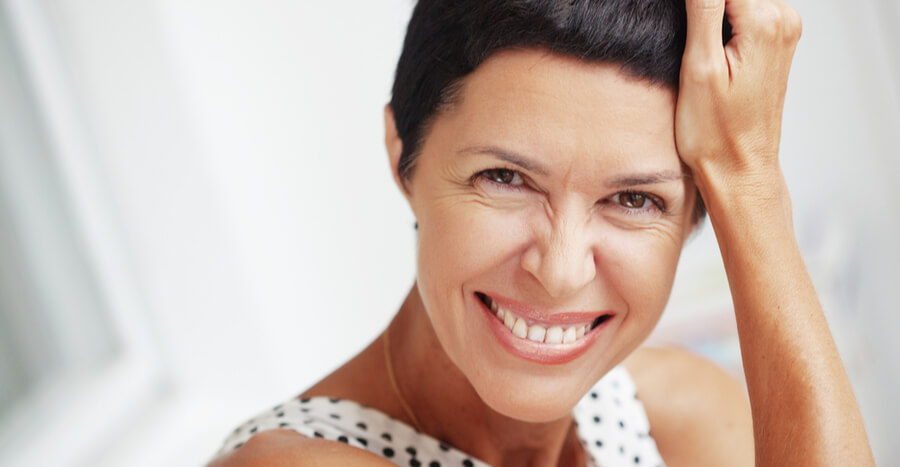 The aging process can be intimidating. People may feel disquieted to see lines and wrinkles appearing where once they didn't exist. The good news is that there are treatments available to help you combat the fine lines and creases betraying age. Here at Tampa Bay Plastic Surgery, we invite you to learn how you can target dynamic facial wrinkles with BOTOX injections.
What Are Dynamic Wrinkles?
These are the wrinkles that you see on your face because you have made thousands of facial expressions throughout your life. The first place that most individuals see these wrinkles start to appear is at that outer corners of their eyes. These are referred to as crow's feet. Another area that is affected is the brow, on which frown lines tend to form. The forehead is also a common region for wrinkles. BOTOX injections are an excellent option for helping you fight your dynamic wrinkles. It is the perfect solution because it actually causes the facial muscles to relax, which allows the skin to smooth out.
Who Is a Good Candidate for BOTOX Injections?
You may be wondering if you are a good candidate for this treatment. BOTOX has been approved by the FDA and has been used around the world for many years. It is appropriate for individuals who are over 18 years old. We must also emphasize the importance of maintaining realistic expectations about the procedure.
Set Up Your Consultation
BOTOX injections are one of the most effective treatments that you can use to address dynamic facial wrinkles. If you think this option may be your best bet, you are warmly invited to set up a consultation at Tampa Bay Plastic Surgery! At our office, we would be happy to explain the process, determine your eligibility, address your questions and concerns, and help you regain the smoothness of your skin. Contact us today to set up an appointment!