TempSure Vitalia Benefits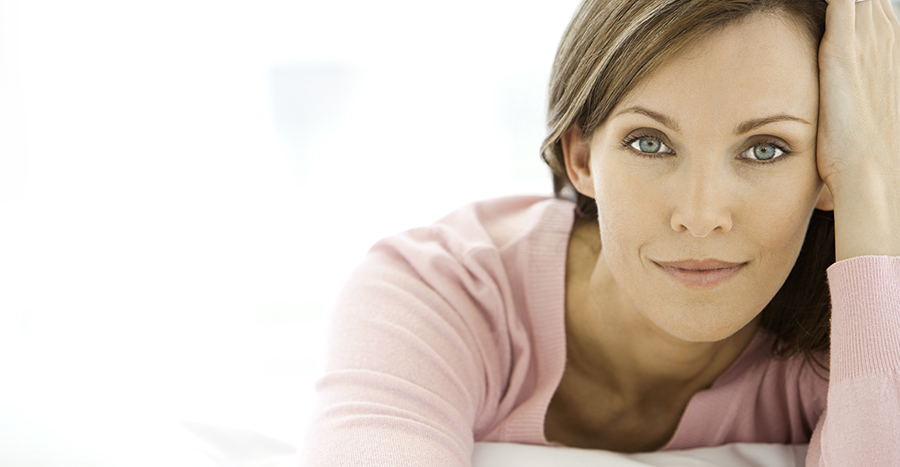 As we go through life, our intimate areas can change and evolve. The pressures of childbirth, aging, typical hormonal changes, and even sex and exercise can challenge the delicate skin of the vagina. Over time, this most precious area can start to lose elasticity, and many women suffer from stress incontinence, vaginal dryness, pain during intercourse, decreased sensation, and loss of muscle tone. Most of these women suffer in silence, but help is available thanks to TempSure Vitalia.
Using this advanced non-surgical vaginal rejuvenation treatment, David E. Halpern, MD, FACS, and the team at Tampa Bay Plastic Surgery, Inc. could help you to reverse some of those unwanted changes, resulting in more aesthetically pleasing genitalia, less discomfort, and a better quality of life. To learn more, contact us today and schedule a consultation!
What Is TempSure Vitalia?
Manufactured by Cynosure, TempSure Vitalia is a 300 watt, 4 MHz expandable RF platform designed specifically to target those hard-to-reach areas on a woman's body. Its gentle system delivers precise heat to the genitals, and its revolutionary temperature and time monitoring systems aim to ensure great results each time by only activating when the tissue is at a therapeutic temperature.
How Does It Work?
During the procedure, the specially designed handset delivers gentle therapeutic heat using radiofrequency to both the internal and external tissues of the vagina and labia. This heat is designed to boost circulation and stimulate collagen and elastin formation. These stimulated cells work to heal and rejuvenate the skin, potentially reducing sagging, thickening the skin, and significantly improving a woman's wellness.
Treatment time for TempSure Vitalia will be specific to your treatment plan, but most sessions last for just 20 minutes. You may feel a heating sensation during the treatment, but there's no need for an anesthetic, and the handset is small. Most women return to work or their normal activities immediately after the appointment.
The Benefits of TempSure Vitalia
TempSure Vitalia is a non-surgical, non-hormonal treatment. After the procedure, your intimate skin should feel smoother and tighter. These changes could improve your sexual well-being and increase your sex drive. They may help with any loss of confidence that you may have felt as a result of vaginal problems.
What Are the Results Like?
Some of the results of the TempSure Vitalia treatment may be noticeable straight away, but they should continue to improve over time as your cell stimulation takes effect. However, it's important to note that results vary from patient to patient based on a variety of factors. Some people only require one treatment, but for the best results, we may recommend further sessions, and a maintenance plan may also be devised specifically for you.
Learn More
Whether you're dealing with incontinence or you simply desire some vaginal tightening, reach out to the professionals at Tampa Bay Plastic Surgery, Inc. to find out if TempSure Vitalia can work in your situation. During a personalized consultation, Dr. David Halpern would be more than happy to evaluate your case and determine your candidacy for this innovative treatment. Gone are the days when an invasive procedure like labiaplasty was necessary for women to achieve vaginal rejuvenation. Contact us today at (813) 871-5000 to schedule a consultation and get started!