The Benefits of Professional Vein Treatment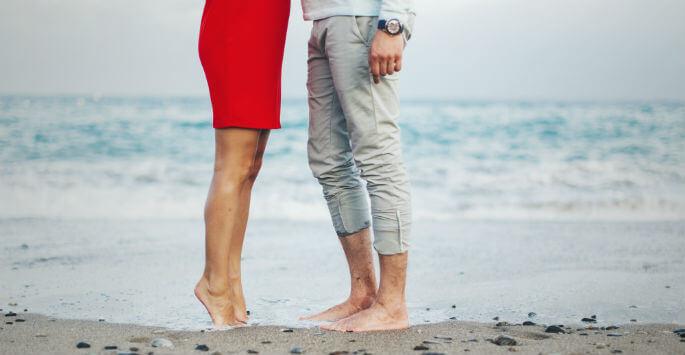 Spider veins appear on the legs of millions of people every year. They are often a sign of an underlying circulation problem, so it is important to get them treated before becoming too large. There are different ways that you can treat your spider veins, but one thing is for sure: professional vein treatment is crucial if you want to safely and effectively get rid of these veins.
Effectively Remove Your Veins
In addition to creating an aesthetic issue, spider veins often cause a few unfortunate symptoms. Blood is not able to flow properly through the veins, which often causes a dull pain or itching in the legs. Once the problematic veins are closed with the proper vein treatment, the body will naturally use your other veins to distribute blood to the area of treatment. This immediately eliminates all of the symptoms associated with your veins.
Long-Lasting Results
The results provided by professional vein treatment are designed to last a long time. Since the problematic veins are no longer in the body, they can't return in the future. It is still possible to develop issues with your other veins, so you still need to take precautions to reduce your risk for getting more noticeable veins.
One of the primary reasons to treat spider veins is to improve the appearance of your skin in the treatment area, so a procedure that causes scarring would be counterproductive. Luckily, this will not occur when using our professional vein treatment options. Your skin will be smooth and beautiful after your visible veins are removed using the proper treatment.
At Tampa Bay Plastic Surgery, we are proud to treat spider veins using Nordlys Ellipse treatments. Contact us today to book a consultation in Tampa and learn more about this versatile treatment.