The Dangers of Cross Border Discount Surgery: Laura Avila's Story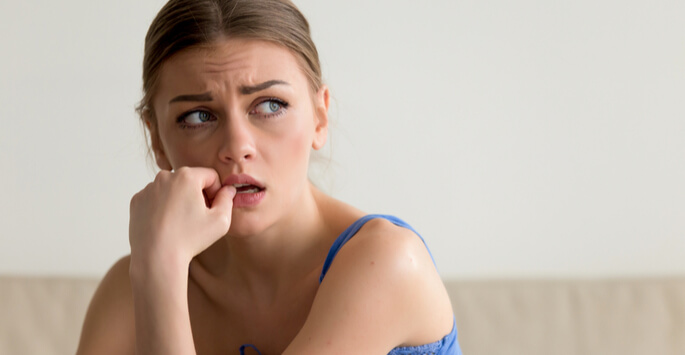 You may have imagined that having cosmetic surgery done to change how you look would be a great way to improve your appearance and confidence. Who would not like to look younger when they see themselves in the mirror? Yet, the costs of plastic surgery in America these days can be far more expensive than people initially expect. With the rising cost of medical procedures, many people start to think that the United States may not be the best place to have expensive cosmetic procedures done. In fact, crossing the border into Mexico, you can often get the same procedures done at a fraction of the cost, known as cross border surgery.
In some cases, the price reduction for medical procedures in Mexico runs about 40 to 65-percent cheaper than in the United States. The discounted cost of such procedures makes it tempting for many people to simply cross the border and have plastic surgery done in a different country. Unfortunately, while this approach to having cosmetic surgery done may initially save you money, it is important to note that it comes with a lot of unforeseen risks. Surgery and discount medical practices in places like Mexico can often prove to be potentially dangerous and life-threatening.
Laura Avila's Story
A Dallas woman, Laura Avila, decided to have plastic surgery done in what her and her husband believed was a reputable clinic in Mexico. After being put under with anesthesia and going through a botched surgery, Laura Avila never woke up again. She was eventually put on life support, and later died in hospice. Her husband then hired an attorney to have the clinic shut down and to seek for murder charges to be raised in light of his wife's death.
While many people may think it is risky to cross the border into Mexico to have discounted surgery done, it is important to realize that more than reduced costs play into this decision. Many people living in America today, like Laura Avila, are originally from Mexico, and they feel at home when returning to Mexico for a visit. So, to a lot of these individuals, cross border discount surgery is not a strange idea at all. In fact, it is something they consider quite familiar until a tragedy like Laura's occurs.
More Dangers of Cross Border Surgery
When it comes to a comparison of medical care in Mexico versus the United States, it is important to realize the potential for medical problems arising as a result of differences in the quality of healthcare itself. While drugs and procedures may be cheaper in foreign countries like Mexico, the legal and arbitration processes may be far trickier to navigate if something goes wrong. If you are not convinced that cross border surgery is right for you, then you can still obtain quality plastic surgery and medical care here in the United States. To find out more about how we might assist with your plastic surgery, call us to speak with one of our professionals at Tampa Bay Plastic Surgery. Contact us today to schedule your consultation!