Waxing: What Are My Options?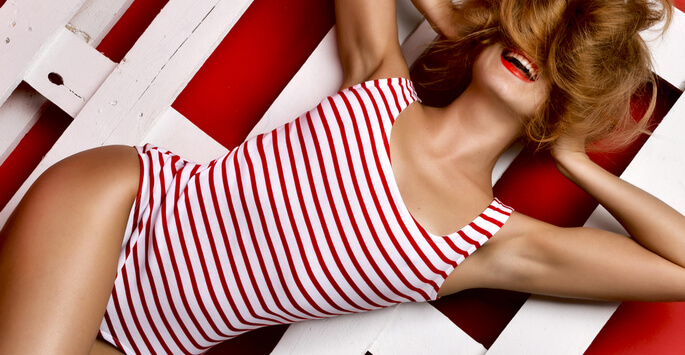 Waxing is an option that you have if you're looking for a way to eliminate hair while staying within your budget and ensuring that the hair doesn't grow back as fast as it would after shaving. There are a few different options that you have regarding waxing depending on the type of wax that is used and the area of the body where the hair is removed.
If you're looking for a technique that is easy to perform and that can be used on almost all areas of your body, then consider soft waxing. This is the kind of wax that is smeared on an area of your body, such as your eyebrows, and removed by quickly pulling the wax and hair away with a strip. Wax is heated so that it's soft and easier to spread.
Another option that you have is hard waxing. The wax used is heated so that it's soft and easy to spread, but it's left on the skin to harden. This kind of wax is often used on smaller areas of your skin since it's left to get hard. There is little damage done to the skin and is sometimes a better option if you have sensitive skin compared to a soft waxing option that can leave areas red and irritated. Both types of wax are often used on the eyebrows, underneath the arms, and on the upper area of the lip.
Our licensed aestheticians offer body, beach, male, and facial options to ensure that whatever part of your body you desire hair-free can be waxed. Our team is experienced in waxing the most sensitive areas of the skin, as well as large areas such as the back and legs. Whatever area you want waxed, for whatever reason, rest assured knowing we can accommodate your wants and needs.
Discover more at Tampa Bay Plastic Surgery. Our licensed aestheticians would be more than happy to walk you through our waxing process. Contact our Med Spa today to schedule your appointment!