What is Lip Augmentation?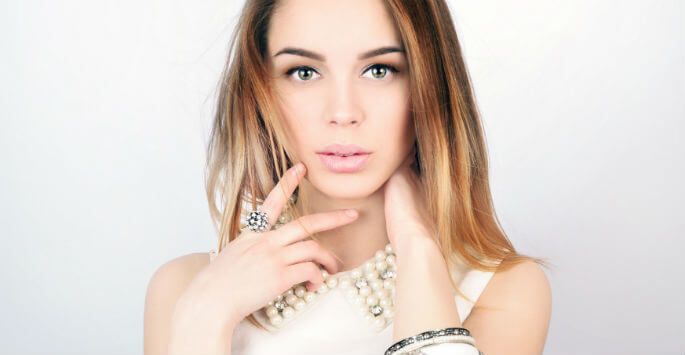 Most people don't really want to have thin lips; they want to have full, well-proportioned lips that are perfectly balanced with the rest of the facial features. Unfortunately, this doesn't happen for everyone naturally. Not only that, but even those with naturally plump lips will notice a loss of fullness while aging. Lip augmentation can provide a sense of youth and bring a seductive fullness to the lips.
What is Lip Augmentation?
Lip augmentation is a general term for any procedure that enhances the volume and aesthetic appearance of the lips. We at Tampa Bay Plastic Surgery offer a variety of options for those looking to refine their looks in this way. A patient opting for lip augmentation can choose dermal fillers, a fat transfer, or Surgisil – an approach utilizing silicone implants. The best way to determine your optimal route is to consult with our professionals, who will take your needs, wishes, and goals into account.
What to Expect
Lip augmentation techniques are safe, efficient, and lasting. It's important to note that with fillers, a patient may require multiple sessions to attain the precise aesthetic vision desired.
Regardless of the treatment choice, we always aim to provide natural-looking results. After the procedure, you may require a recovery, depending on the procedure you choose. You will soon notice the change to your lips, and they'll feel perfectly natural once they have fully healed.
Are you interested in scheduling your own lip augmentation consultation? If so, reach out and make an appointment at Tampa Bay Plastic Surgery. Contact us today to book an appointment and get started.