Who Is a Candidate for Male Breast Reduction?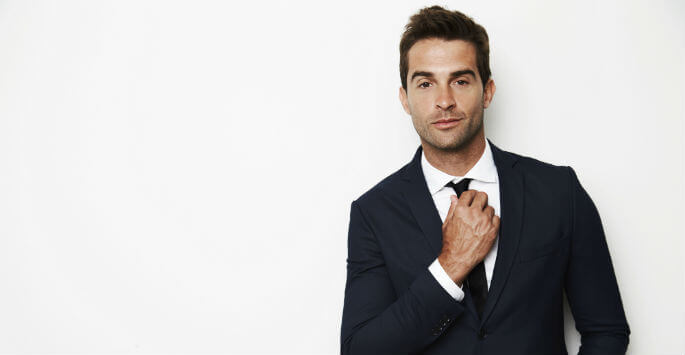 You have excessively large breasts. If you were a woman, this might not be a problem. For a man, it's a completely different story. It's embarrassing. You don't want anyone to see your chest. You wear baggy clothes in an effort to hide your body. You avoid the gym and the pool. You don't want to live this way any longer. A male breast reduction could be the best solution for you.
What Causes Enlarged Breasts for Men?
Enlarged breasts in men is typically referred to as gynecomastia. When this happens to you, your breast tissue has become swollen. Your breasts may also feel tender or sore. This problem can be the result of a decrease in testosterone. At the same time, your estrogen levels may increase. In some cases, this may be caused by medications you are taking or underlying health conditions. You may also have enlarged breasts because of an increase in the amount of fatty tissue in your breasts.
What Can You Do About Enlarged Breasts in Men?
The first thing you need to do about your enlarged breasts is see David E. Halpern, MD, FACS, to find answers. You may be able to reverse the problem by taking medication or cutting off certain medications. If a health issue is tied with your enlarged breasts, treating the underlying condition could make the swelling in your breasts go away. If nothing will make your swelling go away, male breast reduction surgery could be the best alternative to solve your problem.
What Happens During Male Breast Reduction?
During male breast reduction, Dr. Halpern will remove the excess breast tissue. If there is excess fat, it will be suctioned out through a surgical tube used for liposuction. You will be given care instructions when you are sent home from your outpatient procedure. You need to limit how active you are to avoid any strain on the treatment site. You can expect some swelling and discomfort in your initial recovery. However, will feel like a new person once your chest has healed.
Enjoy a Male Physique After a Breast Reduction
A breast reduction can change your life for the better when you are struggling with enlarged breasts. Make an appointment with Dr. Halpern to find out how this popular procedure can help you. When you come in for your consultation, Dr. Halpern will evaluate your breasts. Your health history will be considered as well. Come to Tampa Bay Plastic Surgery to learn more. Contact us today to schedule your consultation!