Skin Treatment with Nordlys Ellipse Laser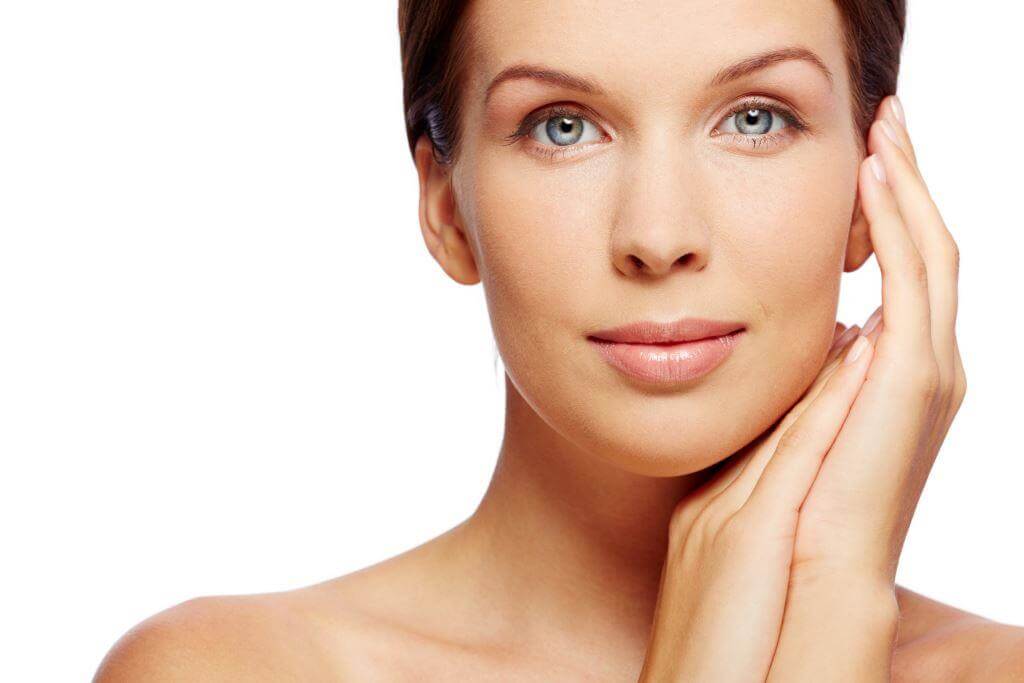 Dr. David Halpern's Guide to Treating Hyperpigmentation, Sun Spots, and Rosacea
Smooth, radiant skin is something that many men and women strive for. But over time, factors such as aging and sun exposure can cause cosmetic imperfections like hyperpigmentation, sun spots, and more.
Fortunately, there is a non-invasive solution to correcting some of the most troubling skin issues: the Nordlys Ellipse Laser.
This state-of-the-art laser combines some of the most effective laser technologies available into one device. If you'd like to restore what age or other factors have altered, Dr. David Halpern of Tampa Bay Plastic Surgery can beautifully rejuvenate your skin with the Nordlys Ellipse Laser.
The following guide explores how this skin-rejuvenation device can treat some of the most common skin issues.
Treating Common Skin Issues with Nordlys Ellipse Laser
How to Get Rid of Rosacea
Characterized by its red, patchy rash, rosacea is an inflammatory skin condition that afflicts millions. If you've struggled with an outbreak before, then you've probably wondered how to get rid of rosacea for good. While rosacea can't be cured, it can be effectively managed with laser treatments.
Laser treatment for rosacea via the Nordlys Ellipse device may alleviate your symptoms with just a few 10-minute sessions. And for widespread rashes, laser treatment for rosacea makes it easy to efficiently target larger areas without causing adverse side effects. Treatment takes mere minutes, and there is virtually no downtime required.
Laser Treatment for Hyperpigmentation on Face
Dark spots on the face, also known as hyperpigmentation, can be caused by a host of factors – from hormones to sun exposure. These brown spots may cause you to look older than you actually are, or detract from an otherwise clear complexion. The best procedure for hyperpigmentation is one that works at the source to truly banish discoloration.
When it comes to laser treatment for hyperpigmentation on the face, the Nordlys Ellipse device is superior due to its safety and efficiency. It delivers a sub-millisecond pulse to the skin, and eliminates the need for using harmful wavelengths. As a result, your skin can be restored to its natural tone without pain or a lengthy recovery period.
While the Lumenis and Palomar lasers have been used to treat this skin condition, the Nordlys Ellipse device is quickly becoming known as the best procedure for Hyperpigmentation.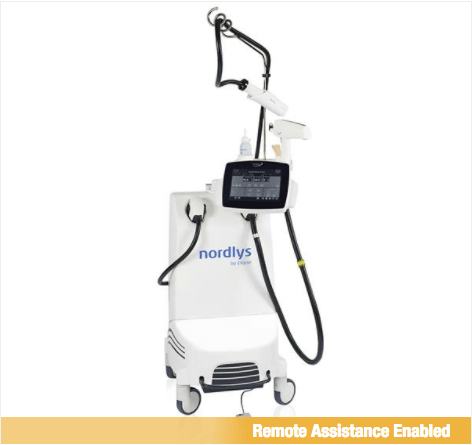 Image Source
How to Get Rid of Sunspots
Like hyperpigmentation, sunspots can be particularly tricky to eliminate. These flat brown spots on the skin are caused by sun exposure, and they typically darken over time. Even with sunblock, protective measures aren't always enough to prevent the development of sunspots.
Laser treatment for sun damaged skin is one of the most reliable ways of eliminating sunspots for good. The Nordlys Ellipse is such an effective laser treatment for sun damaged skin because it harnesses the power of two technologies: fractional and infrared lasers. Working together, these wavelengths treat the skin in a highly targeted fashion without damaging surrounding tissue.
If you've always wondered how to get rid of sunspots, the Nordlys Ellipse offers an effective, long-lasting solution.
Schedule Your Skin Treatment Consultation Now
If you'd like to learn more about the Nordlys Ellipse Laser, Dr. David Halpern of Tampa Bay Plastic Surgery would be happy to discuss how this device can benefit you. Contact him today at (813) 871-5000 to schedule your personal consultation.