The Best Cosmetic Procedures For Winter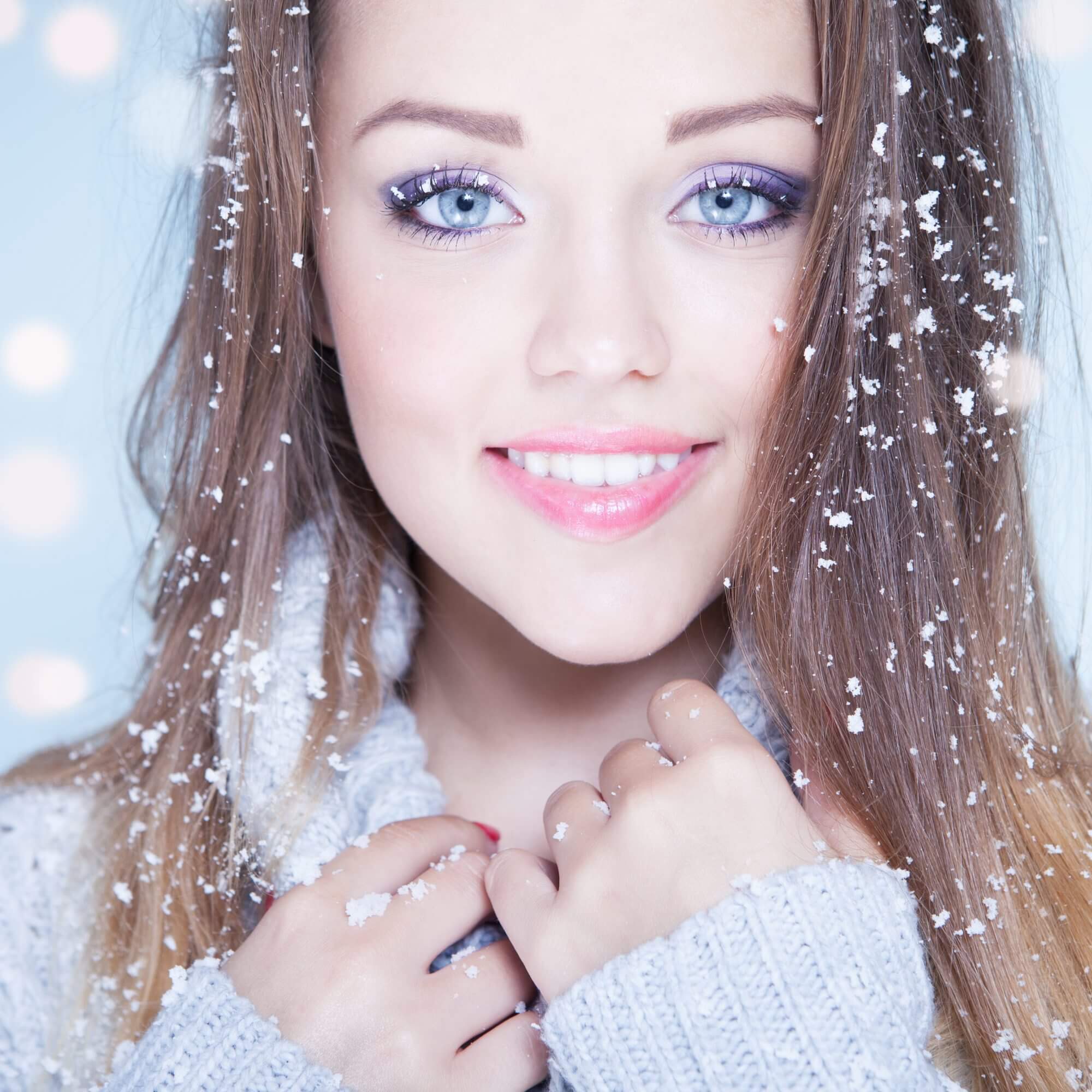 Get a Winter Makeover With These Cosmetic Procedures At Tampa Bay Plastic Surgery
The busy winter season is here, and you're taking care of everyone in your life. Between tracking down a coveted and out-of-stock video game for your kids and crafting a thoughtful gift basket for your significant other, are you taking any time for yourself? You deserve a pick-me-up, too. Give yourself the gift of fresh, glowing skin this holiday season by investing in some of the best cosmetic procedures for winter.
Now is the perfect time to get a cosmetic skin treatment or body contouring procedure; you'll look great in holiday photos and be refreshed and recovered by the time spring break rolls around.
Here are four of the skin and contouring procedures our patients love at Tampa Bay Plastic Surgery.
Nordlys by Ellipse
Use Nordlys by Ellipse for: sun damage, irregular pigmentation, rosacea, aging spots, nail fungus, visible leg veins, and excess hair
The Nordlys by Ellipse uses Selective Waveband Technology with pulse durations down to 0.5ms, capable of delivering treatment without affecting the skin in the surrounding areas. For example, you can treat nail fungus easily with topical laser treatments that don't require pulling off your nail at all.
So, how does the laser work? The targeted area is heated up with the laser, which destroys damaged skin and corrects pigmentation. It's also fast — your chest and face can be treated in just 10 minutes!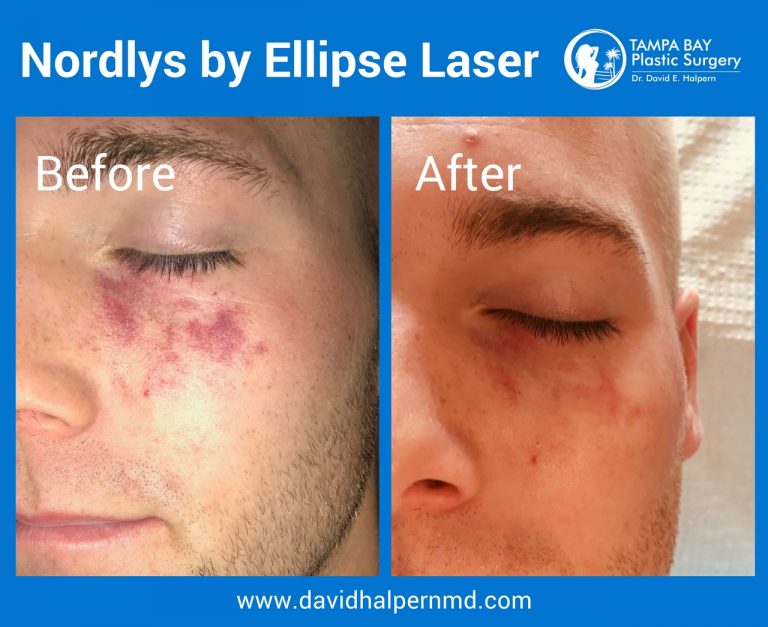 Wrinkle Fillers
Use wrinkle fillers for: lips, face creases and wrinkles, hollow cheeks, and sunken eyes
There's no way around it: As you age, the collagen in your skin breaks down and the elasticity of your face and neck start to lose strength. Wrinkle fillers are a way to smooth away moderate to extreme creases and imperfections in your skin, giving you a youthful look. These injection procedures take just minutes to complete, and they offer results that last many months. Tampa Bay Plastic Surgery uses a variety of wrinkle fillers to smooth your skin, including Restylane, Perlane, and Dysport.
BOTOX
Use BOTOX for: crow's feet, frown lines
BOTOX has become a hugely popular outpatient treatment for a reason — in just a few painless minutes, Botox will temporarily freeze the muscles in areas where you have visible wrinkles. You will notice results within two days, and enjoy the benefits of BOTOX for up to four months. While BOTOX doesn't fill wrinkles, the FDA-approved treatment makes it harder for your muscles to contract, which softens the skin. The injections disguise your current wrinkles and make it harder for your muscles to create new ones.
Body Contouring
Use body contouring for: loose arm and leg skin, excess tummy skin, and sagging breasts
Body contouring is a term that covers a lot of procedures that help you reshape your silhouette. If you want to feel 10 years younger and be proud of your profile, these treatments are the solution. Many of our patients come to see us for body contouring after a major weight loss or pregnancy, but body contouring can benefit a wide variety of people. If you've been feeling insecure about your waistline, loose skin under your arms, or stubborn thigh fat, body contouring will make a world of difference. Some of our body contouring procedures include breast lifts, arm lifts, tummy tucks, and liposuction.
Schedule your consultation with Dr. David Halpern today
It's the time of year to be grateful for what you have and reflective about what you'd like to change for next year. If glowing skin and a new silhouette are on your list of New Year's resolutions, start now by contacting us at (813) 871-5000 to get your winter makeover at Tampa Bay Plastic Surgery! You'll be looking fresh and better than ever by the time swimsuit weather rolls around.