Dr. Halpern Named a Top 10 Plastic Surgeon in Florida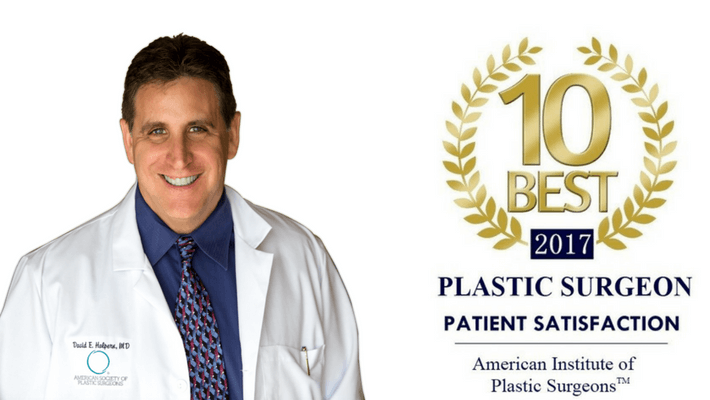 The American Institute of Plastic Surgeons has named Dr. David E. Halpern one of the 10 Best Plastic Surgeons in Florida for 2017.
Dr. David Halpern receives this honor for his work at Tampa Bay Plastic Surgery, where he's been the head surgeon since 2001. He also serves as Chief of Department of Plastic Surgery at Tampa General Hospital and as Associate Clinical Professor of Plastic Surgery at University of South Florida.
As an honoree, the Institute recognized Dr. David Halpern for his excellence in practice and in patient satisfaction. This elite listing allows patients to make wise decisions when selecting a plastic surgeon. See a full list of honorees here.
The Institute only considers those nominated who are the best in their field. They judge the industry leaders based on research, prior awards, and association memberships.
Dr. Halpern Named a Top 10 Plastic Surgeon in Florida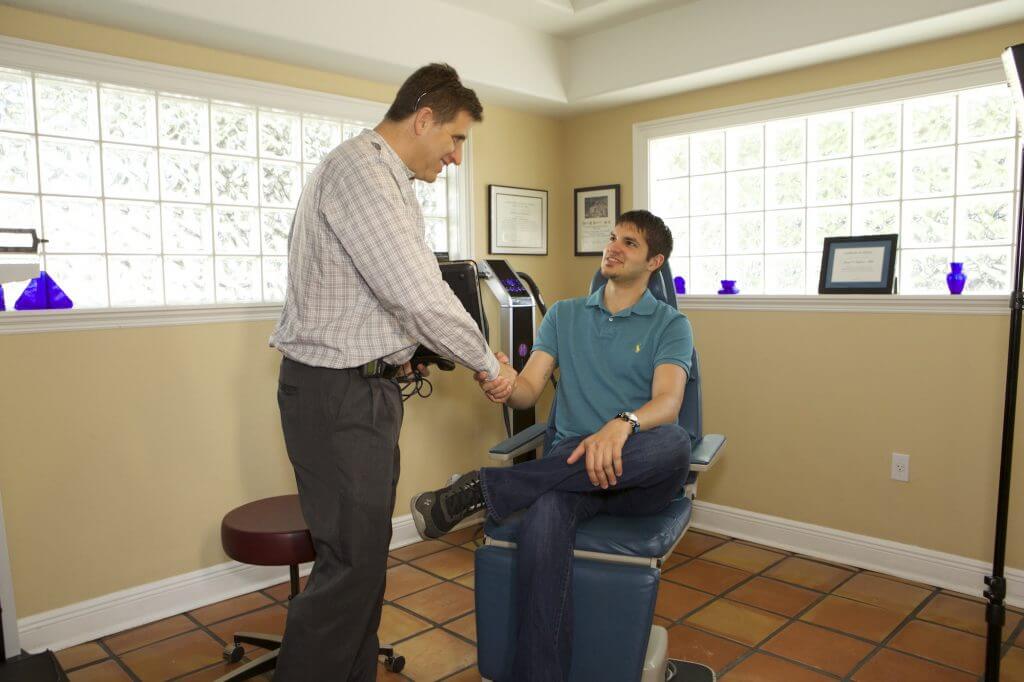 As a triple-board certified surgeon, Dr. David Halpern helps his patients look and feel their best every day. He provides optimum aesthetic enhancement and outstanding patient care, qualities which made him a top candidate for this award and which led to South Tampa voting him Best Plastic Surgeon.
Combining Professional Achievement and Patient Satisfaction at Tampa Bay Plastic Surgery
Those on the American Institute of Plastic Surgeons' Top 10 Plastic Surgeons list must obtain the highest degree of professional achievement in their field. Dr. David Halpern first received his medical degree from New York University. He then completed his plastic surgery training at both the Columbia-Presbyterian Medical Center in New York City and the University of Southern California in Los Angeles. He has been serving the Tampa area at his practice, Tampa Bay Plastic Surgery, since 2001, and is published in numerous national journals.
In addition, the Institute selects its honorees based on their level of patient satisfaction. All surgeons selected must score 10/10 in patient satisfaction. According to the Institute, "many Plastic Surgeons can achieve high degrees of success, but this is often times at the expense or satisfaction of the most important person in the case: the patient."
Dr. David Halpern has always prioritized his patients. He takes the time to listen to their needs and provide safe, high-quality care, using only the tools and techniques he knows and trusts. His patients consistently write to thank him after a procedure, sharing their positive experience with Dr. David Halpern in testimonials.
Schedule a Consultation at Tampa Bay Plastic Surgery
Congratulations again to Dr. David Halpern for this immense honor! If you have any questions about the cosmetic procedures Dr. David Halpern provides, contact his office at (813) 871-5000 or fill out the form below to schedule a one-on-one consultation.