Safety First in Plastic Surgery: Lessons Learned from Bronx Mom's Fatal Results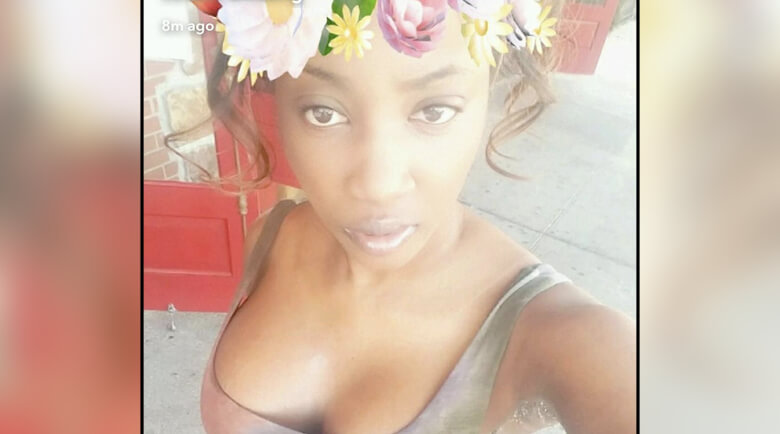 Everyday, men and women around the country decide to undergo surgical and nonsurgical procedures to alter their appearance through plastic surgery. In fact, according to the American Society of Plastic Surgeons, there were over 17.1 million cosmetic procedures performed in 2016.
As plastic surgery becomes more popular than ever, it's important to make sure you're choosing a safe plastic surgeon, as the procedures can lead to severe complications if performed poorly.
Lessons Learned from Bronx Mom's Fatal Results
A 25-year-old mother of two, Janelle Edwards, suffered from complications when she developed blood clots after receiving a breast enhancement, tummy tuck, and butt implants in the Dominican Republic. Her parents found her unresponsive in her car one night not long after these procedures, and she was pronounced dead after being rushed to a local hospital.
To ensure your safety and to see the best results from your plastic surgery, be sure to:
Check reviews. And not just on their website – visit Google and Realself for unfiltered, honest reviews from real patients.
Don't go for the lowest price. You get what you pay for. A cheap Groupon offer might be sound appealing but your life
Choose a board certified plastic surgeon. Find someone certified through the American Society of Plastic Surgeons. Keep in mind that not all certifications are created equal – learn what to look for in Dr. David Halpern's blog post explaining why board certification matters.
Make sure they operate out of an accredited facility. Before a plastic surgeon can practice in their own establishment, a hospital review committee will evaluate their training and record for specific procedures, ensuring they're fully qualified.
Don't feel the need to make a decision at your consultation. If you're not 100% sure about what you want at the end of a consultation, don't feel uncomfortable asking for time to go home and consider your options before making a decision.
Ask questions. Whether you want a noninvasive skin procedure like BOTOX® or surgical procedure such as liposuction, your plastic surgeon should be happy to answer any questions you have.
Click Below To View The Full Story About Edwards
Bronx mom dies after botched plastic surgery procedures she received in the Dominican Republic.
Plastic surgery can be a safe and rewarding experience – as long as you're willing to take the time to find a plastic surgeon you can trust. Dr. David Halpern, MD., FACS, a triple board certified plastic surgeon, takes the time to make sure you understand the procedure and are comfortable. His practice, Tampa Bay Plastic Surgery, has been providing the Tampa Bay area with safe, professional service since 2001.
Dr. David Halpern has received numerous awards for his work at the practice, including Top 10 Plastic Surgeon in Florida by the American Institute of Plastic Surgeons and a Top Plastic Surgeon in the Tampa Bay area by Tampa Magazine. He currently serves as Chief of Plastic Surgery at Tampa General Hospital and Associate Clinical Professor of Plastic Surgery at the University of South Florida, in addition to his numerous professional association memberships.
If you're considering plastic surgery, contact Dr. David Halpern today for service you know you can trust.